We Love to Help People Feel Great about How They Look.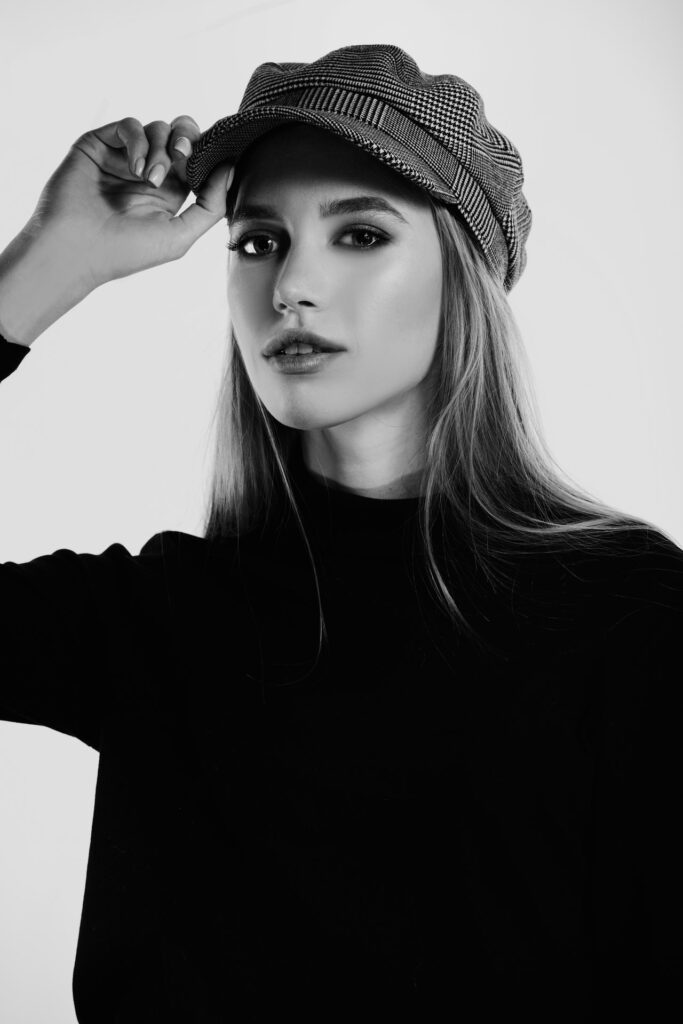 Discover Your Personal Style and the Confidence That Comes with It.
2021 Jeans trends: new denim and how to wear it
"everything goes, as long as it's not skinny jeans"!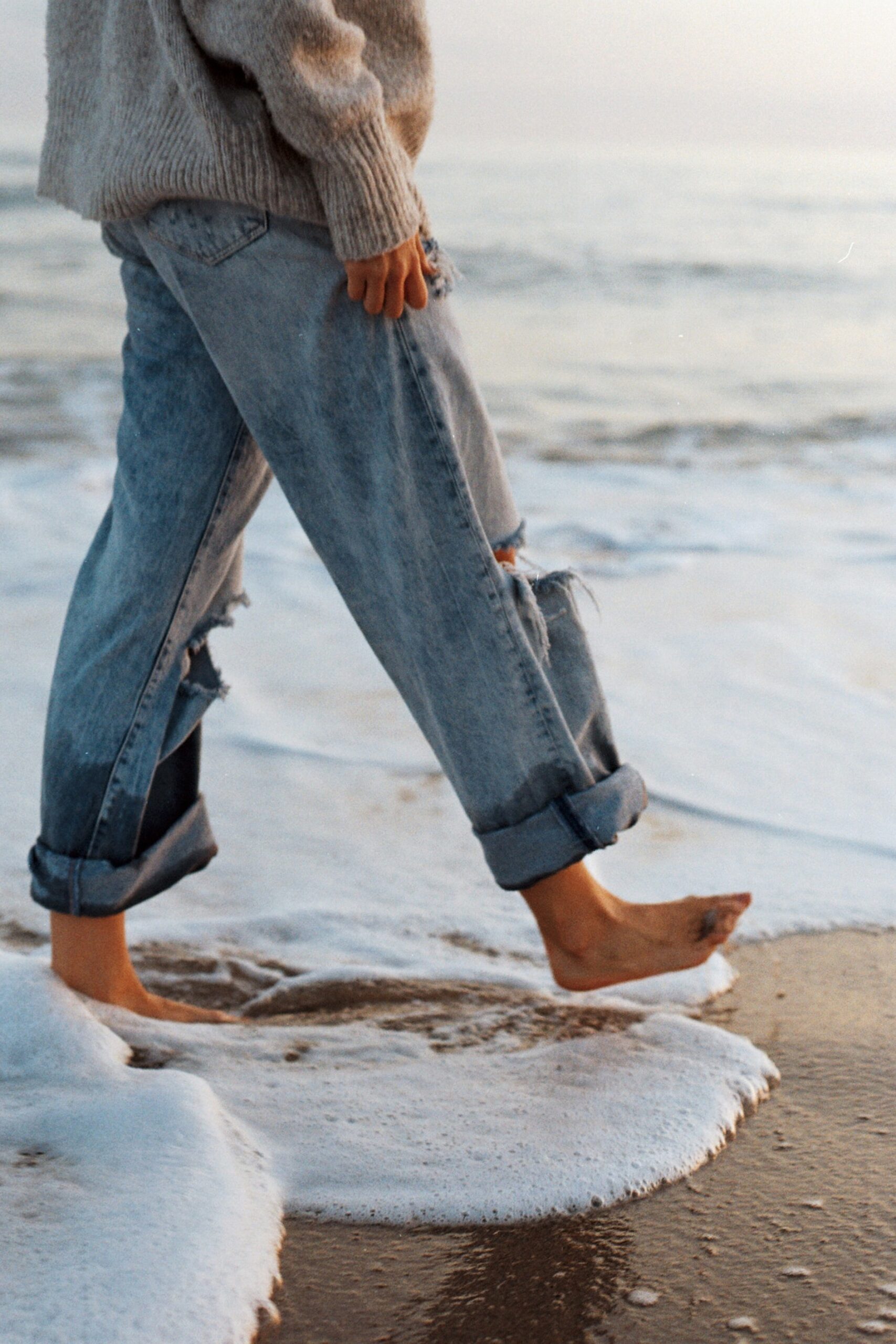 Trendiest styles and looks to conquer 2021 fashion like a pro!
"We believe that with the right fashion/style one can conquer the world"
Want to publish your article in our platfrom?
Please submit your writings (Articles) through the button below. Include your name, email, and attachments. Articles maximum length 3000 words.
 All successful selected entries will be promoted on our website and social media platforms