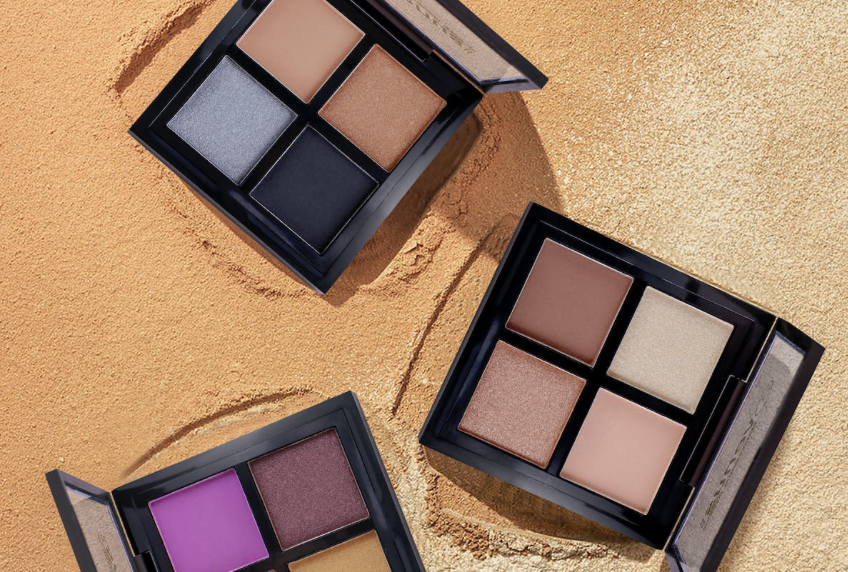 Reliance Retail, a subsidiary of Reliance Industries Limited, has introduced 'Tira' as a dedicated e-commerce platform for the beauty, skincare, and haircare segments, thereby cementing its position in the rapidly expanding beauty market. Tira serves as a one-stop destination for customers seeking obscure skincare lines or trendy makeup products.
With the Indian market for branded beauty goods experiencing rapid growth, Tira will face competition from several multi-brand beauty retailers in India, including Nykaa, SS Beauty, and Tata Cliq Palette.
In October 2022, Business Standard reported that Reliance Retail was planning to launch a beauty platform of its own, which would likely be branded as 'Tira Beauty.' The company is also scheduled to open physical stores in early 2023, with the Jio World Drive in Mumbai as a potential location for its first store. The brand is also planning an online launch for its retail concept.