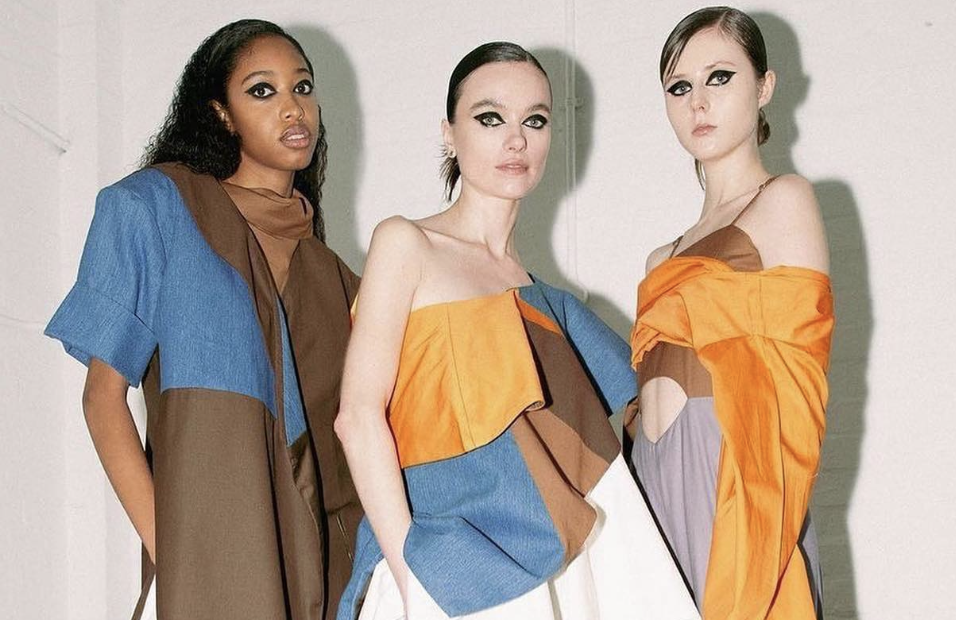 As part of London Fashion Week, the Indian High Commission in London, UK organized a 'Khadi Utsav Fashion' runway show on February 17. The event featured a group of 12 female designers who showcased their designs, celebrating Indian handloom and design talent.
The International Institute of Fashion Design brought the group of designers from various parts of India to London for the event, as per the institute's announcement on Facebook. The showcase also included pieces from artisan weavers all over India.
According to the Press Trust of India, the first half of the runway show highlighted 40 modern-style garments that blended traditional Indian craft techniques and aesthetics with the designers' unique inspirations, showcasing the Khadi's diverse potential. The second half of the show exhibited 25 garments made entirely of pure Khadi to emphasize the textile and promote national pride.
In his address at the event, Indian High Commissioner to the UK Vikram Doraiswami noted, "The show brings together both sustainability and fashion, to showcase how fashion can be sustainable using the traditional craft of khadi-made fabric." As per the Indian Express, he also highlighted that Khadi is not only a symbol of India's independence but also of sustainability. It incorporates handmade techniques, organic cotton, and organic dyes, creating a unique connection between the earth and humans. The fabric is creative, sustainable, and environmentally friendly, making it a perfect fit for a more sustainable planet.