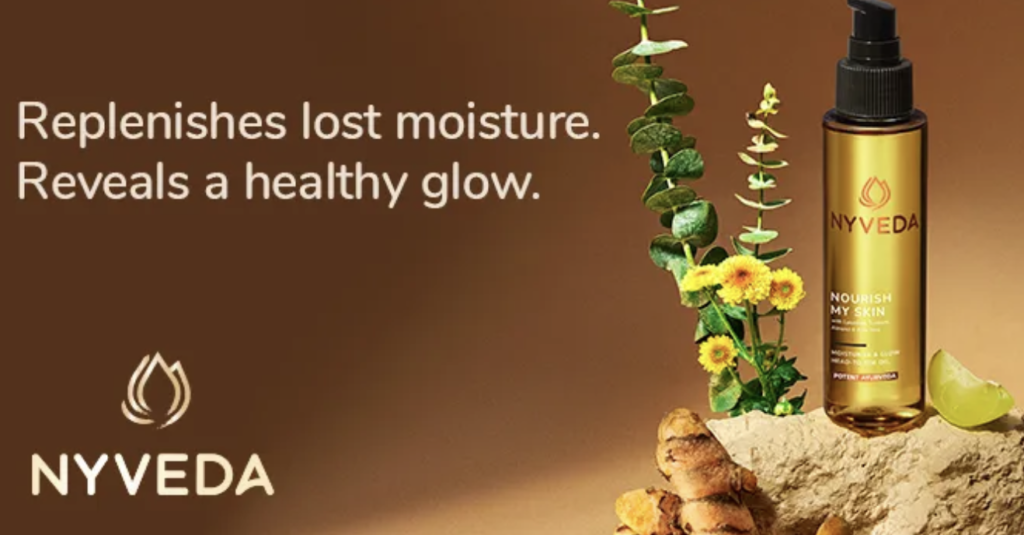 The private label offerings of Nykaa, the multi-brand beauty retailer, have grown with the introduction of a new brand focused on ayurvedic beauty and wellness named 'Nyveda'.
Nykaa has ventured into the ayurvedic beauty and wellness sector with the release of 'Nyveda', which utilizes recipes from ancient ayurvedic texts such as Bhav Prakash Nigantu to create a harmonious blend of traditional wisdom and modern beauty rituals.
Founder and CEO of Nykaa, Falguni Nayar, stated, "Nykaa's owned labels strategy is focused on enhancing lifestyles through thoughtful and timely offerings that cater to the unique requirements of Indian consumers. Nyveda is a logical expansion of our product line, given the significance of Ayurveda in the Indian perception of beauty and wellness."
Nyveda's line of hair and skin oils, including the Nyveda Revive My Roots, Nyveda Restore My Shine, and Nyveda Nourish My Skin Body Oil, will be exclusively accessible on Nykaa's website and app.