For more efficient production, the textile company Greenwear Fashion converted its handlooms into solar-powered looms.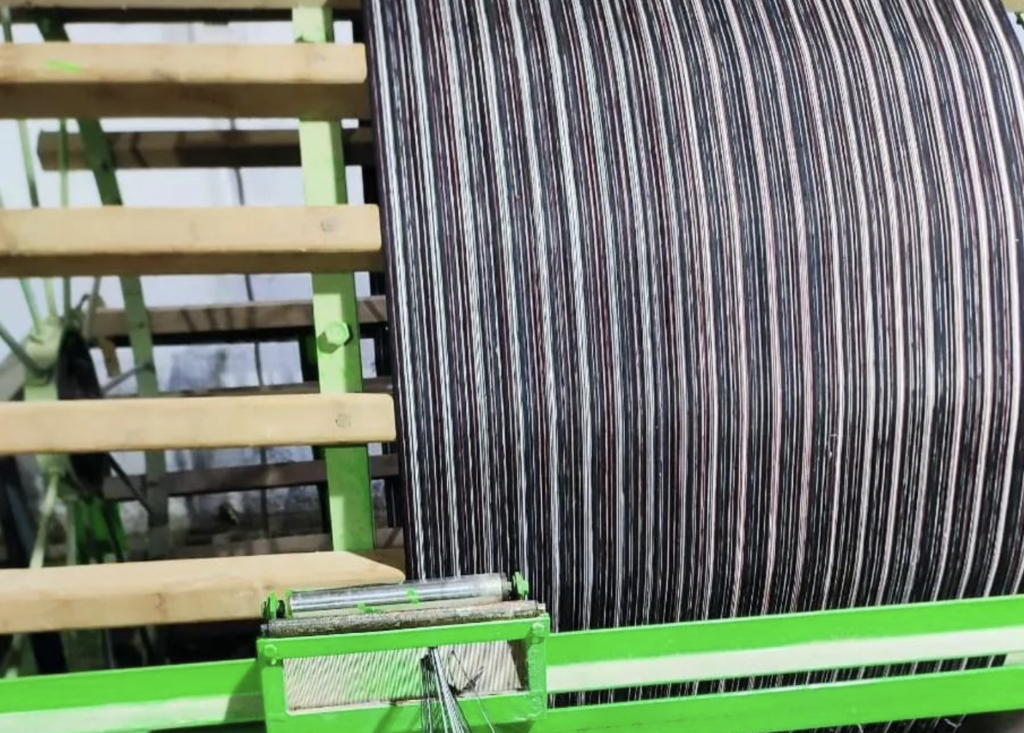 The founder of Greenwear Fashion, Abhishek Pathak, told the Times of India, "We view it as a victory that clothing made at our village unit are being sold by some renowned women's fashion labels." We may be the first company representing these brands in Uttar Pradesh.
Greenwear Fashions is headquartered in Safedabad's Barabanki neighbourhood and is categorised as a micro, small, and medium firm. Following his graduation from the National Institute of Fashion Technology and his employment with a US-based home fashions company in 2019, Pathak founded his startup.
According to Pathak, "We have converted the handlooms at our unit into solar looms, and ladies working on it no longer need to use their hands on the loom because the handle that uses solar energy facilitates the working." We have an aggregate unit in Safedabad, but since this is a decentralised way of working, ladies may also work from home. I sell these things in my own stores as well. Also, I work with home fashion, which uses textiles to create goods for the kitchen and bathrooms.