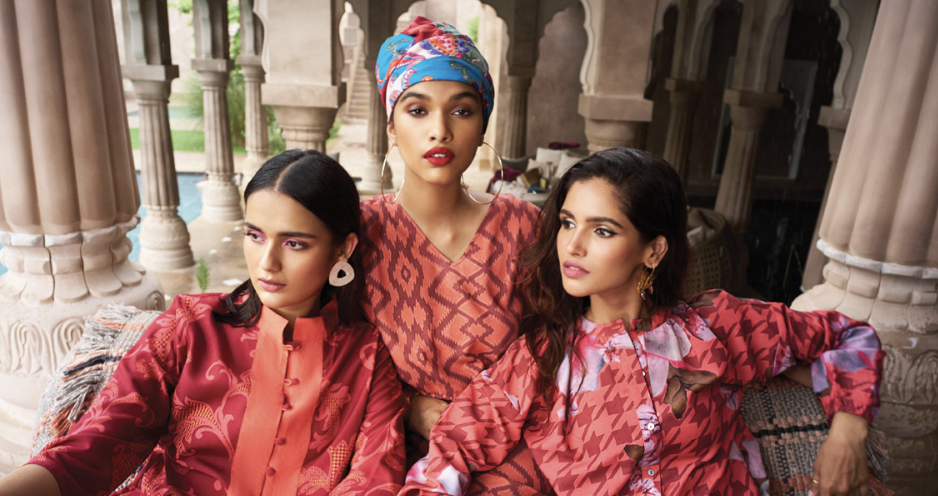 Amazon Fashion has partnered with DBS Lifestyle LLP for the collaborative line, according to Elle India. The line is designed to provide customers with clothing designed by well-known fashion designers at more affordable prices.
River has introduced a new product category of kurta sets for the festive season, and the collection also includes dresses, jumpsuits, tops, and trousers, among other items. The collection is also marketed as size inclusive because it comes in a wider range of sizes than many other brands.
The Rajdeep Ranawat x River collection is inspired by Rabari culture and features a slew of red hues and ethnic aesthetics. The Havelis of Rajasthan and traditional motifs inspired the collection. This season's River collection includes 88 styles in ethnic and fusion wear categories.