The platform, called ".Swoosh," is accessible at welcome.swoosh.nike and provides a fresh, welcoming digital community and experience as well as a place for Nike's virtual creativity. Nike Members will be able to learn about, gather, and eventually participate in the development of virtual objects like virtual shoes or jerseys via the platform.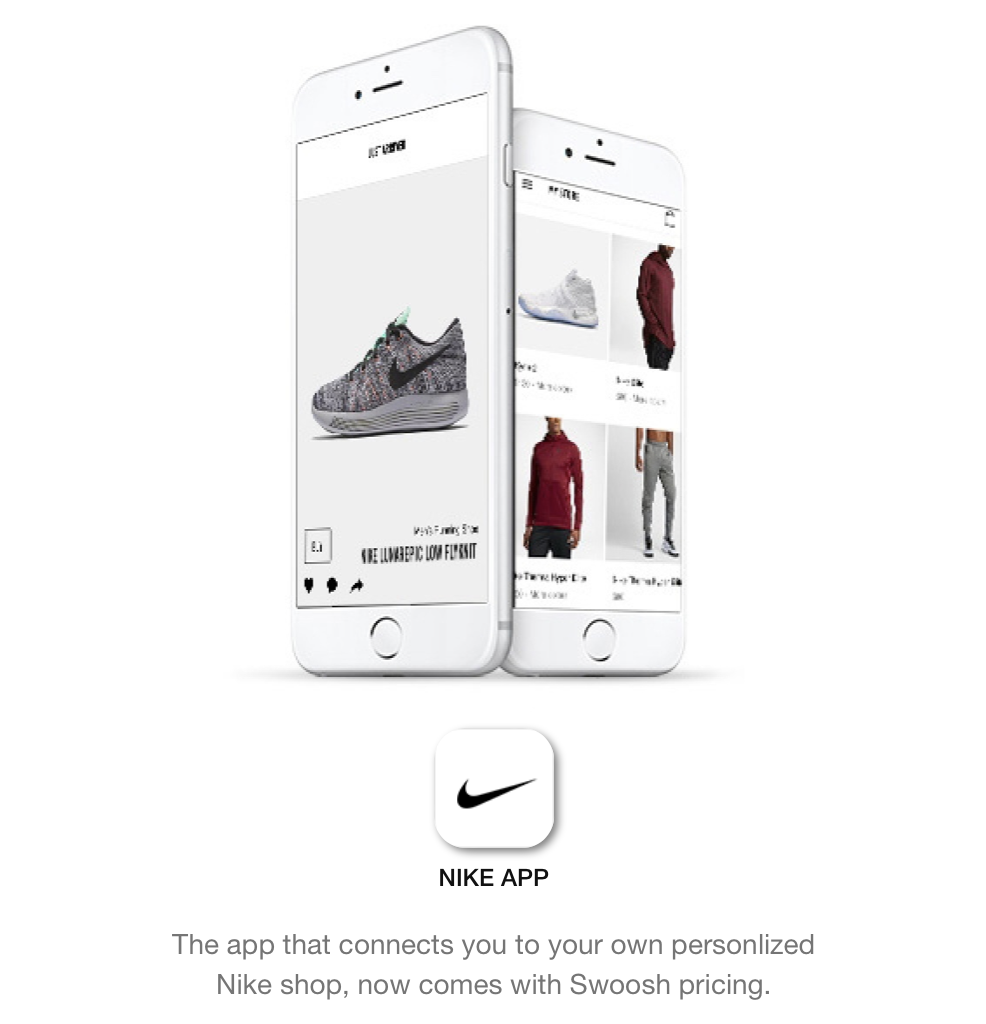 The site is now in beta, and later this month, registration will become available. Throughout the remaining months of the year, Nike said it will gradually expand the platform by bringing on a community that is as varied and equal as possible.
Nike also started the.Swoosh blog on Medium to give additional details about the platform and community.