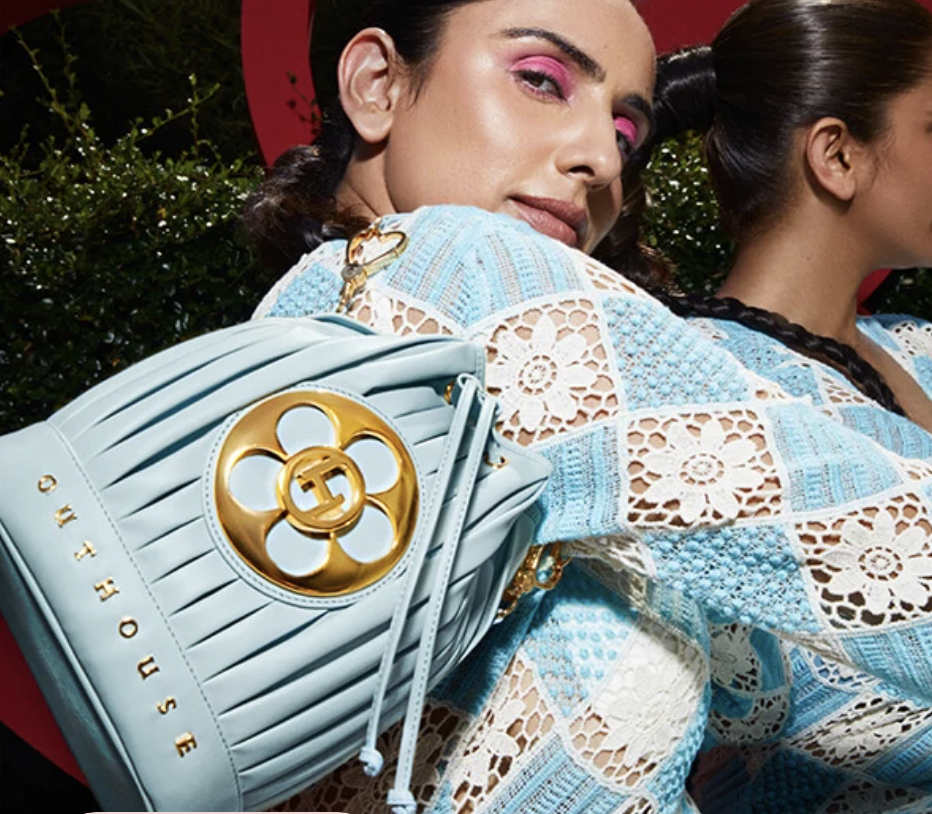 Outhouse Jewellery has unveiled a new monogram designed to evoke childhood enthusiasm, optimism, and vitality. Nature inspired the five-petal poppy flower emblem. It maintains Outhouse's distinctive aesthetic of sophisticated yet adventurous creations, but with a modern twist that adds a delicate softness to it. Each of the five petals that surround the 'OH' emblem represents a feeling that its creators value. All of Outhouse's upcoming collections will feature the new monogram.
Outhouse was founded in 2012 by sisters Kaabia and Sasha Grewal. By blending their ideas from their trips across the world, they have created the brand's own aesthetic. The partnership creates their designs with unique features and imaginative design, guided by a sophisticated yet dramatic aesthetic.
The monogram, which is both design-driven and emotionally passionate, will now be present in all of Outhouse's upcoming collections. Outhouse bags, rings, earrings, necklaces, pendants, bracelets, and the future men's line all feature the exquisite element, but in varying degrees.
In addition, the brand is introducing its first line of bucket bags, which are expertly crafted in PETA-approved vegan leather with 24k rose gold finishing, to commemorate the monogram's new transformation. The designers recreated the bucket bags with the Poppi monogram imprinted on them to fit their own whimsical vision.