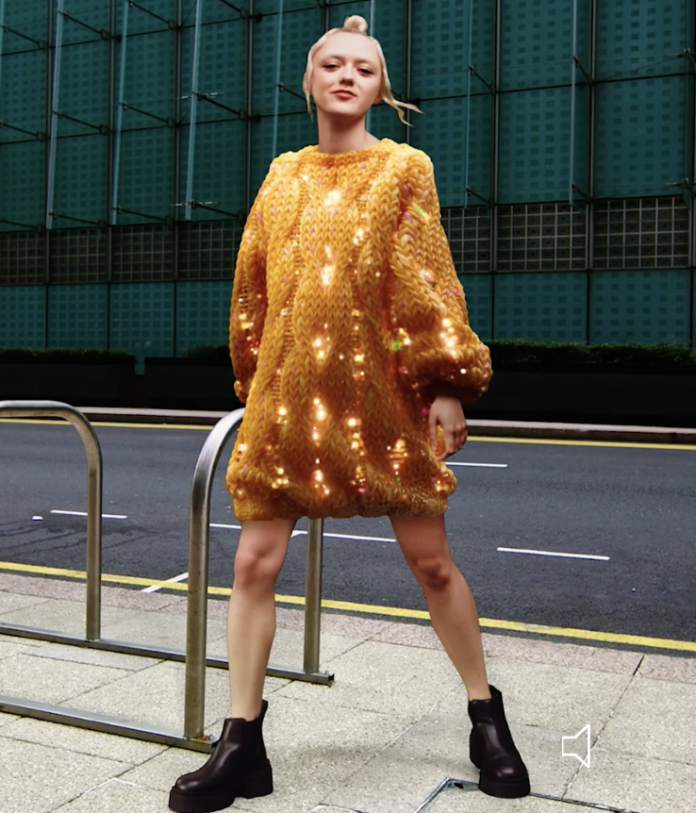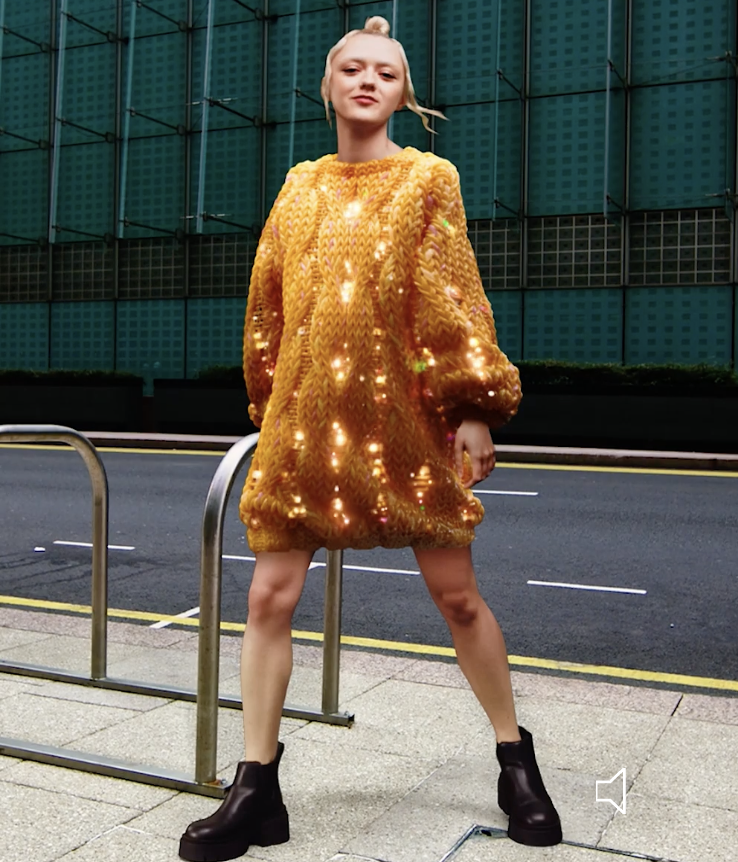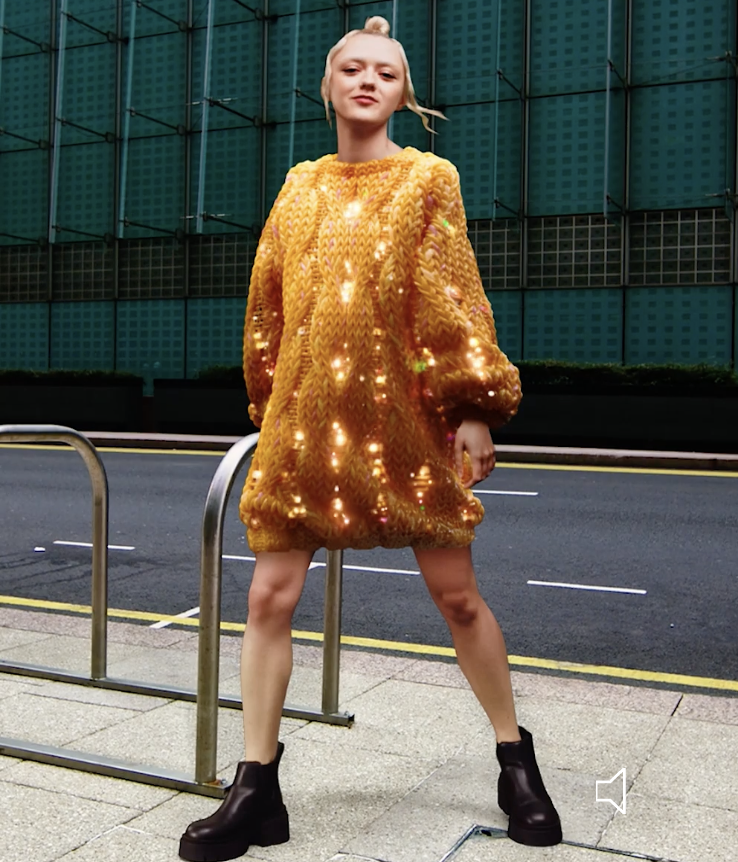 H&M unveiled its first-ever virtual fashion collection on Monday, claiming that it "represents H&M's ambition to lead the change in the fashion industry by making virtual fashion accessible to our customers."
The new collection will only be available through a competition on the company's website, "where customers can submit a fun and innovative name for one of the three looks in the range to be in with a chance of winning a look that will then be digitally fitted to them."
The deadline is the first week of February, and a jury of H&M representatives will select three winners from each of the participating countries (the UK, US, India, Germany, and France).
The winners will be asked to submit a photo of themselves, after which the virtual garment will be digitally tailored to their body. The customer will receive a photo of their new look, complete with moving animation effects, which they can share on social media.
It was developed in partnership with Dress-X, a digital and virtual clothing platform.
The launch comes at a time when retailers and brands are racing to enter the virtual world, with digital and NFT collections pouring in thick and fast.
Maisie Williams, an actress and sustainability advocate who has worked with H&M in the past, is fronting the collection's launch as the face of the campaign.