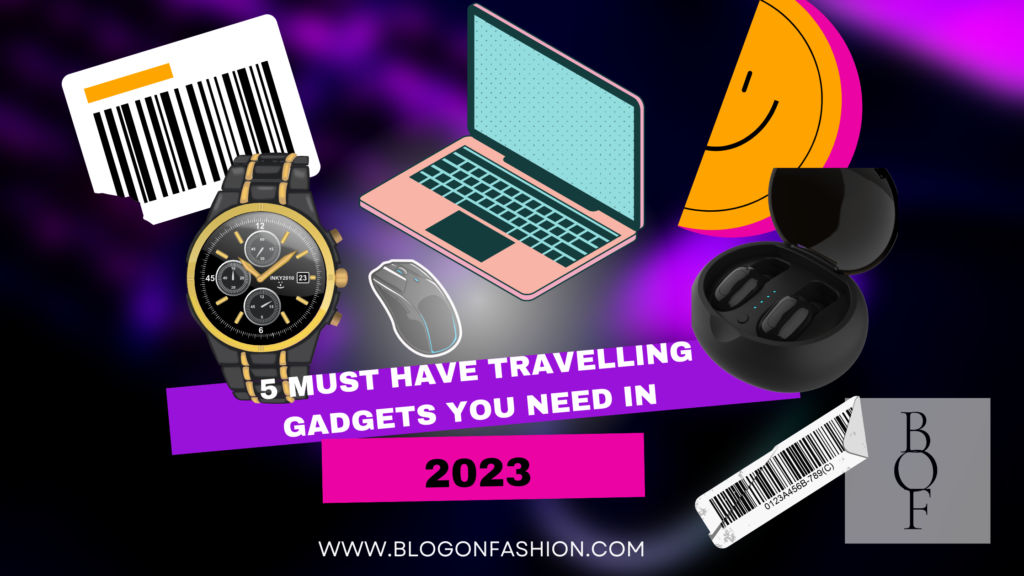 It's time to add some essential futuristic and cutting-edge devices to your collection for use when travelling.
Multifunctional Laptop Bag Backpack with USB charging
With USB charging, a versatile laptop bag backpack . When you are stranded somewhere without a charging outlet nearby, these bags can be useful. A lot of them also have anti-theft technology.
Water Purifier bottle
This lets you enjoy the benefits of hydrogen-rich, alkaline water wherever you are. The attractive bottle is great for taking to work, using when traveling, or taking to the gym. The ceramic balls contained in the filter release hydrogen, calcium, magnesium, potassium, and other beneficial minerals. Not only is the water produced by an alkaline filter bottle less acidic, but it also contains molecular hydrogen. The impact of drinking hydrogen-rich water is becoming more widely known, with many published articles and peer-reviewed studies revealing myriad benefits to the body.
International travel adapters 
Travel Adapter is suitable for use with most 2-pole plugs. It is the safest way to plug in your portable, non-grounded devices around the world. It can be applied in a range of devices, including: MP3 players, digital cameras,mobile phones, GPS, PDAs, travel speakers, etc
Mini Portable Ironing Machine
The steamer is perfect for home or travel; being compact in size at 0.65 kg, it fits perfectly into a suitcase for use while travelling and can also be compactly stored away for convenient accessibility when needed.
Fast Wireless Charging Circular Pad
Simply place your phone or earbuds on the charging pad for a quick power recharge. It can charge through phone cases of up to 5mm thickness.