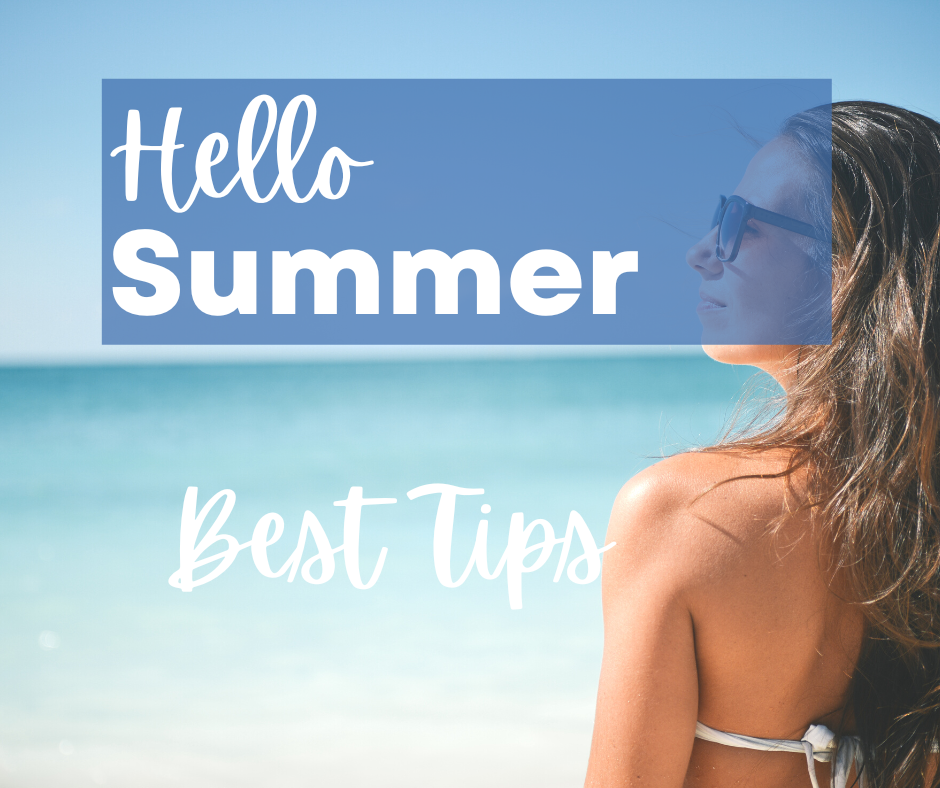 We're going to share some amazing summer fashion tips with you that will make you appear and feel cool while also providing some relief from the heat.
Outfits that let you breathe
Dress in your most breathable outfits that you know have been tried and proven on the hottest days of the week. Since they are loose and comfortable, V-necklines and bias skirts are good alternatives for warm weather. You can also play around with sleeve lengths.
Go for light materials
Natural fibres, which are known for their excellent moisture wicking properties, would become a season after season go-to. Cotton, khadi, or chiffon are the nicest fabrics to wear in the heat.
The power of colour
Milder tones will always win out over darker tones when it comes to summer clothing. Summer is the time to employ ultra-feminine light tones such as blues, pinks, and pastels to create a contrast from your winter wardrobe.
Sunglasses are cool
Looking for the ideal pair of summer sunglasses but don't want to buy anything that will become outdated? Invest in a pair of aviators if your face shape enables it. They've always been fashionable and will continue to be fashionable.
Hats are an excellent choice
A hat should be worn by everyone! If you don't have one, it's most likely because you haven't found the right one yet! They not only look great in the summer, but they also shield your face from the sun's damaging rays.