The brand says that each watch in the series is unique since the brand retrieved rocks from the Swedish "Muonionalusta" meteorite to create watch dials for the 50 pieces.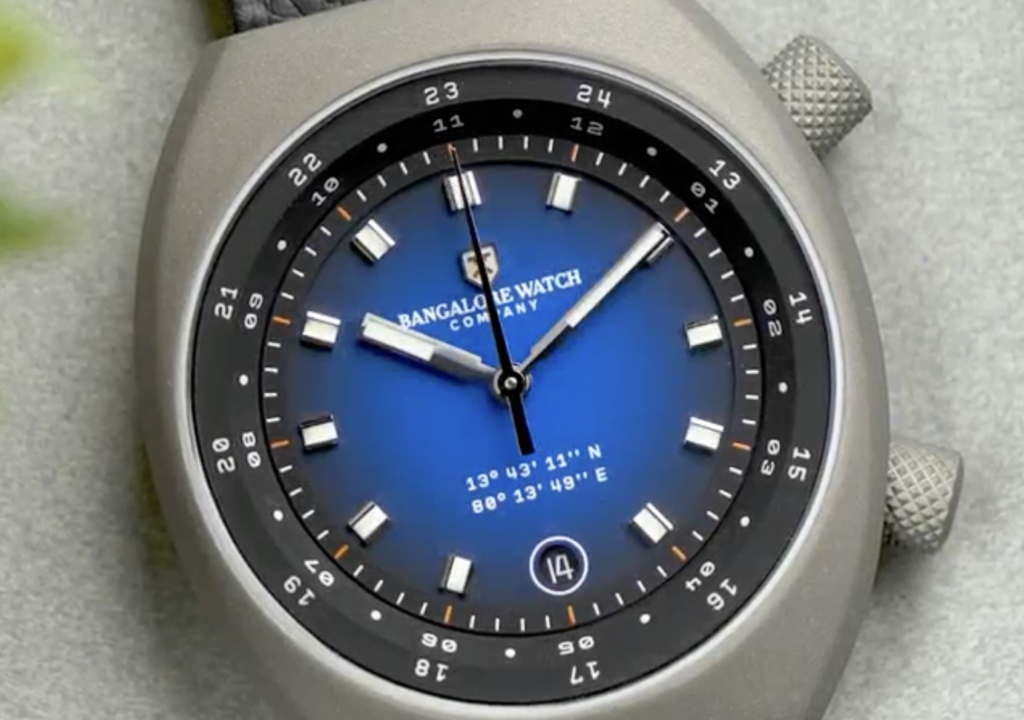 Nirupesh Joshi, the founder and creative director of Bangalore Watch Company, commented on the collection in a statement, saying, "At Bangalore Watch Company, we are committed to making watches of the highest quality that tell inspiring stories from 21st century India, and this is a story we're proud to tell.
The $2200 limited-edition watch can be ordered through the brand's website for Rs. 1.86 lacs.
Bangalore Watch Company was established in 2018 and sells all of its high-end wristwatches online.