Women's maxi dresses are currently a popular trend for everyday wear. A maxi dress is the ideal way to wear a full-coverage outfit that also looks stylish for the girl who detests wearing tight jeans or leggings.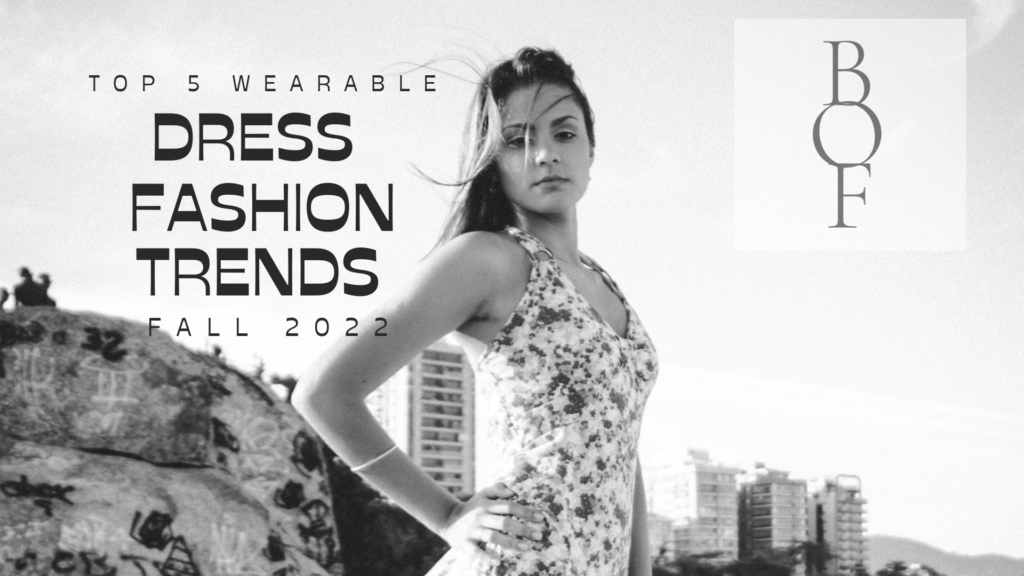 Maxi dresses are a great option for maintaining a professional look while dressing up for the office; they can also easily be dressed up for post-work dinners and parties. These are comfortable outfits that are great for lounging around the house and for the weekend. Today, maxi dresses are the go-to casual attire, so stock up on them.
Peplum dress
A popular fashion trend right now is this distinctive silhouette. By layering a skirt-like fabric from below the bodice to the hips on top of the basic tunic dress, it has been possible to add a unique twist to the style. This gives the impression that a jacket or shrug is layered above the dress and conceals the tummy area, which many women view as a problem area. It's ideal for women with apple-shaped bodies who want to conceal their stomachs while still wearing a fitted dress that's stylish. The peplum is a great style to add to your wardrobe because it is ideal for office wear, special occasion wear, weekend wear, and more.
Fit-and-flare dress
This silhouette describes a style of dress that is fitted to your body on the upper half and then cutely and femininely flares out in the lower half. This style of dress is a great way to look put-together while still feeling comfortable. It helps to better define your body shape. Women with wider hips and pear-shaped bodies look great in these dresses. Another trending silhouette is a top pick for women these days.
A-line dress
As the name implies, this silhouette is triangular and resembles the letter A. Anyone who wants to appear leaner can use this shape to conceal their bulges. Additionally, this dress gives the appearance of curves to those with lean figures, making them appear more feminine. This is the silhouette that looks great on every body type and flatters each in a unique way.
Bodycon dress
A figure-hugging dress that conforms to your body is called a body con dress. The millennial generation loves this shape, and it's becoming more and more popular as people get fitter and want to show off their toned bodies in dresses. Bodycon dresses highlight the curves of Indian body types in a beautiful and artistic way and look amazing on hourglass figures.
Empire dress
An empire silhouette dress is one that is fitted at the chest and flares out from directly below the bustline. For bodies that are not as curvy as the others, this silhouette helps define shape and looks great on lean body types. The ideal dress to choose if you want to give your body some feminine curves and give the appearance of having an hourglass figure. A stylish way to dress up for weekends and parties.
Our suggestions to be more stylish this fall 2022
Long dresses and flat shoes are a perfect match. Dresses can be made more glamorous by wearing high heels. A high heel can instantly transform a plain dress into something elegant and glamorous. The next time you leave the office and want to glam it up for a party, try this hack. You can be prepared for your night out with just one additional pair of heels in your bag.
Make yourself into the girl or woman you've always wanted to be by accessorizing your maxi dresses with stunning Indian jewellery. Indian pearls and oxidized jewellery give maxi dresses an Indo-Western or ethnic look while also adding a touch of elegance.
You can complete your look by adding a fringed bag.
Dress is a versatile outfit. Dressing up or dressing down a simple dress can help you give different looks.Glam up your casual office wear dress with a shrug/jacket and a pair of boots and you are ready to head out to a party. Add a blazer to your dress to get a formal look.