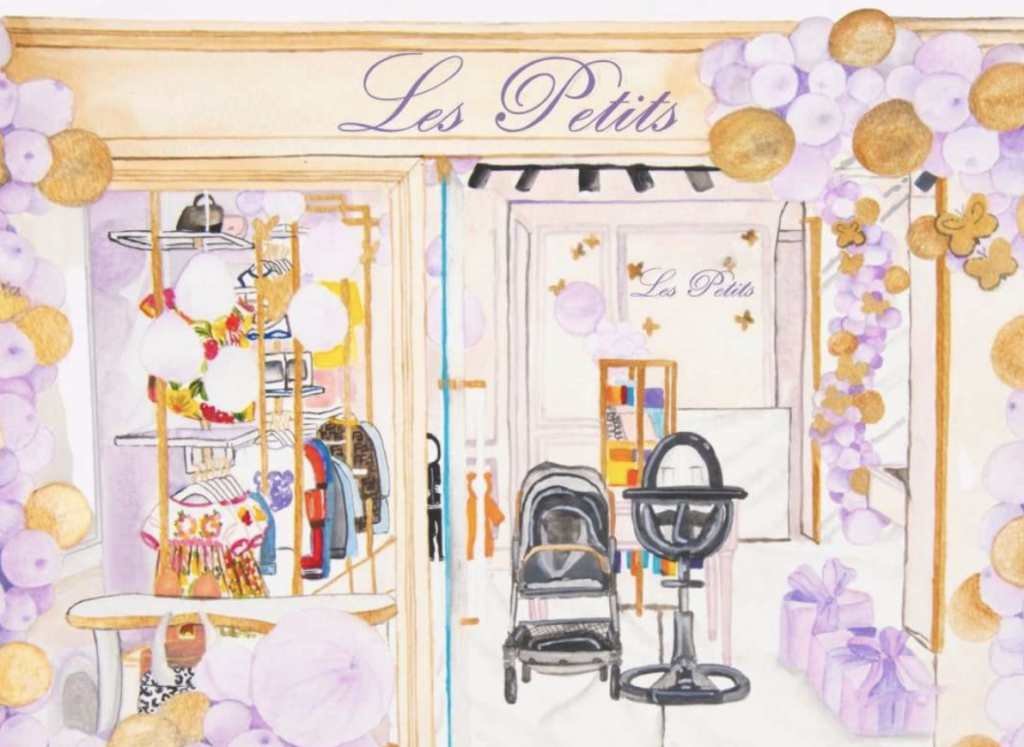 A premium collection from the Dolce & Gabbana house has been launched by Les Petits, a luxury kid's fashion brand. The Les Petits platform, which has the sole permission to sell the collection in India, will be the only place where it will be available. The collection features eye-catching, distinctively designed dresses, track trousers, shoes, and other clothing.
The eccentric and extravagant collection from D&G explores grandeur. According to a press release from Les Petits, it creates a statement even when the kids are dressed in their most casual attire by bringing a distinct style to life that matches the designer's experimentation with intricate patterns.
The brand's website, stores at Phoenix Palladium in Mumbai, DLF Emporio in Vasant Kunj, New Delhi, and DLF Avenue in Saket, New Delhi, are the only available outlets to shop the collection.