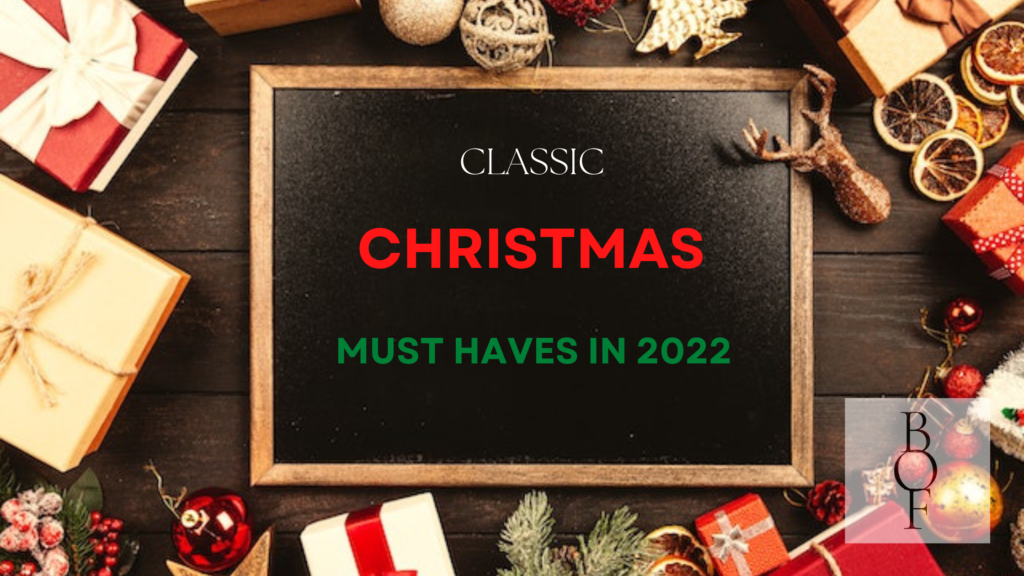 Mini Dress
A mini dress is the ideal choice for every occasion. They are available in different colours and are always in style. If you style your black short dress effectively, it will make you feel and appear sophisticated and will make you stand out from the crowd.
Plaids
All year round, you can wear staples like plaid skirt, pants and shirts.  However, they are also linked to warm and cosy christmas vibes. The most common colour combinations for woven shirts, skirts, and pants are white and red, black and red, and green and black. You can buy one of these items of apparel and pair it with tops and bottoms in black and white. If you are wearing a pair of plaid pants, for instance, you can pair them with a black turtleneck or sweater. Depending on how well your pants fit, you can choose to wear heels or flats. If you are looking to wear a plaided skirt in colours such as black and red, then team it up with a black top or sweater and complete the look by wearing a pair of stockings and boots.
Colour : Red and Green
The colours most frequently associated with Christmas are red and green. You may be asked to wear anything red or green to office Christmas parties, home parties, and other events. Make sure you have at least a coat or dress in these colours if you have a lot of parties to attend. Along with the colours red and green, Christmas also conjures images of the colour black. You can mix and match clothes that contain these colours if you don't want to wear just one colour. By combining any other neutral colour with these traditional Christmas hues, you may maintain a modest yet stylish look.
Scarves and beanies
Woollen beanies and red scarves are traditional Christmas accessories. Simply accessorise your clothing with a scarf or beanie with a holiday motif to instantly look festive. Since you can easily put these accessories on and instantly look festive, they are essential Christmas accessories. Additionally, they go well with both Western and Indian attire. For instance, if you don't like wearing dresses or skirts but still need to attend your Christmas party, then pair your kurta with a red scarf or dupatta. The scarf and dupatta can both be worn in a variety of ways.
Sequins
Sequins are back, and for all the right reasons in terms of fashion. They are timeless and seldom ever go wrong. Don't forget to wear a skirt, dress, or pair of pants with plenty of sparkle and sequins if you want to seem gorgeous. To look extremely fashionable, choose colours like golden, black, silver, crimson, and bottle green. You may finish off the look if you choose a dress by donning a pair of stilettos or peep-toes.