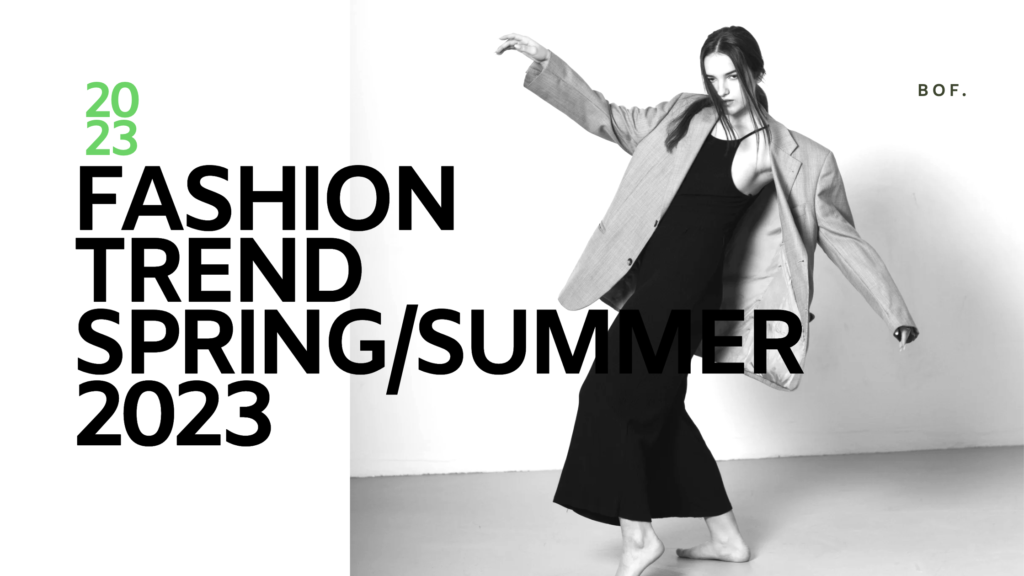 Sheer Elegance
Although sheer materials have always been in style, their craze will reach its height in the spring and summer of 2023. Layering is a very sensuous way to avoid the more traditional roads of tiny hemlines and plunging necklines, from dress overlays adding drama over a basic evening slip to more risqué lingerie-baring pieces.
The Low-Rise Waist Trend
The low-rise waist style popular in the 1990s is making a comeback. Everything from pants to suits, shorts to evening gowns are getting the low-rise treatment, giving the impression that our beloved high-rise may be taking a lengthy vacation for summer 2023. Wear a crop shirt with your new appearance to show off your flat stomach.
Make a Statement with Cobalt Blue
Cobalt blue hasn't been in style for a while, so its resurgence is greatly welcomed. Lest we get too carried away and return to our neutral wardrobes, this style has been splashed across dresses, coats, skirts, and even boots.
The Timeless Elegance of Floral Dresses
It may be said that floral dresses were created for sunny, bright days. Maxi and full-length floral dresses are both back in style. The outfits with larger patterns on more vivid colours are fashionable.
Loose and Comfortable Baggy Jeans
Baggy jeans are here to stay! And it's time to bid skinny jeans farewell. Oversized and baggy jeans are in style and cosy at the same time. You'll stand out from the crowd if you wear them with a stylish top or a t-shirt.