Anita Dongre has introduced a range of luxurious vegan handbags made from plant-based materials to enter the market for vegan accessories. The latest collection from the self-named designer features the vegan leather fabric Mirum.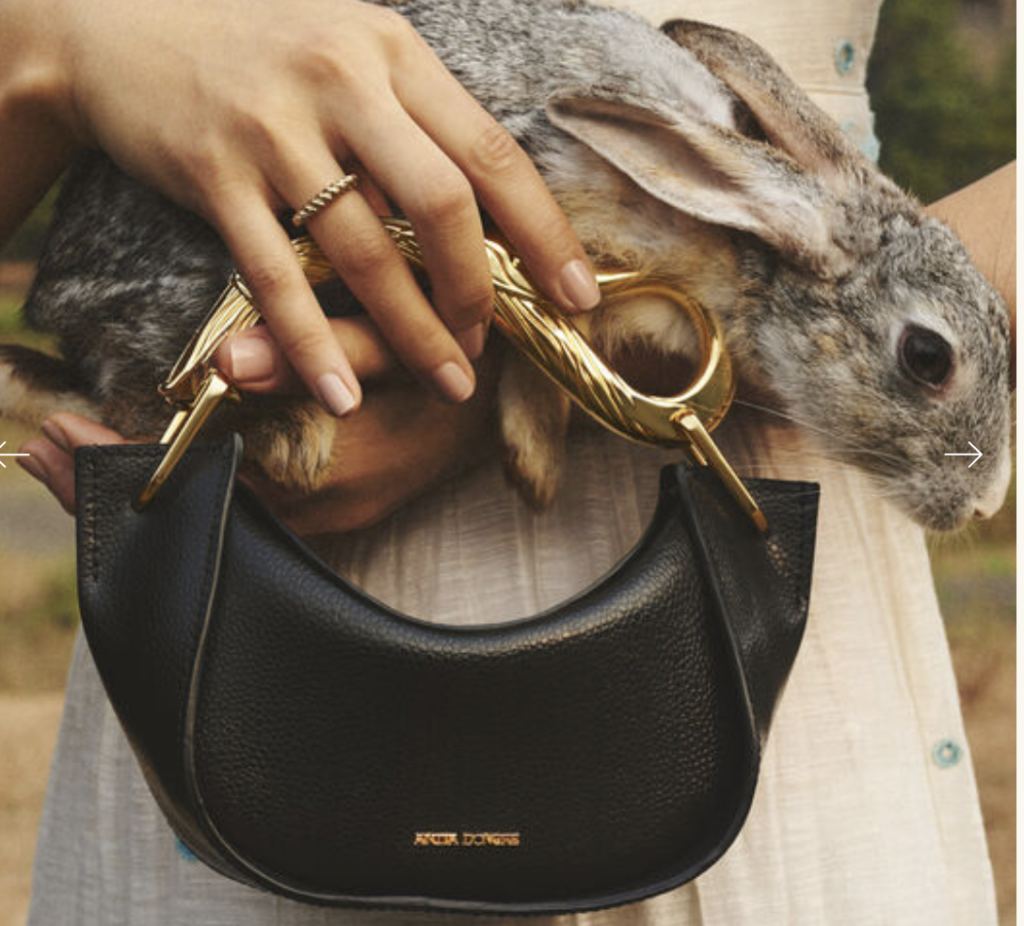 According to a press statement released by the brand on January 24, nature and the designer's love of animals served as the inspiration for Anita Dongre's newest accessory collection. A "Swan Mini Grab Bag," a "Birds of a Feather Crossbody Bag," a "Nocturnal Glass Beaded Bag," and a "Champagne Gold Glass Beaded Bag" are among the handbags in the new line.
According to a press release from Anita Dongre, "the vegan accessories line is a dream come true with material sciences presenting us with leather alternatives that are elegant and high quality while being cruelty-free and environmentally responsible." "This brand is for women who wear their principles on their sleeve, a philosophy of fashion that incorporates conscientious, ethical, and classically exquisite designs."
Two belts are also part of the line: the "Birds of a Feather Belt" and the "Haathi Belt." The accessories in the line are constructed of Mirum, a plant-based substance that is 100% natural, contains no plastic, and is meant to feel and look like leather. Additionally, repurposed glass beads are used to make a variety of bags.
The collection is created to go with traditional, fusion, or western attire. Dongre will donate 5% of the sales from the line of accessories to the India Animal Fund, an organisation that aims to ensure that animals are treated with compassion in the future, in order to express her commitment to animal welfare.