Riddhima Kapoor Sahni  is a successful jewellery designer and entrepreneur in her own right. At the current London Fashion Week, jewellery designer Riddhima stole the show by showcasing her line.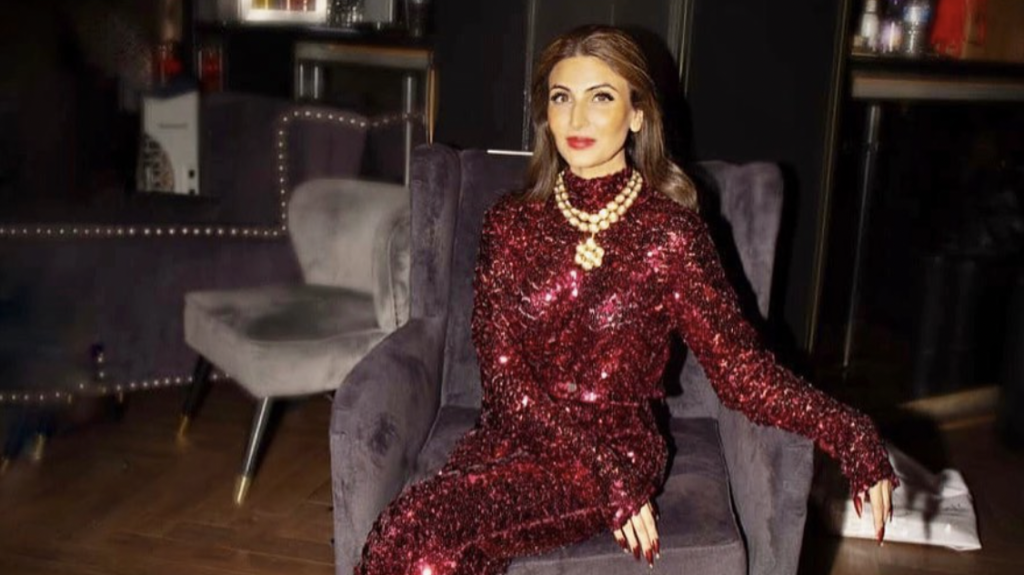 A London Fashion Week unlike any other occurred during the spring/summer 2023 season. Riddhima opened the event for well-known British fashion designer Helen Anthony. For the first time on a global scale, the Indian influencer and jewellery designer walked the runway. Riddhima opened the presentation by donning both Anthony's and her own designs.
This exhibition featured one-of-a-kind jewellery by Riddhima X Punjab Jeweller along with Anthony's apparel, and it was hosted on September 19 at the Parckcro in London.