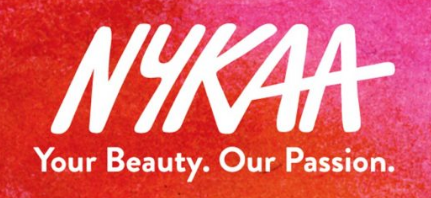 Nykaa has introduced three new international brands to its e-commerce site: Skincare by Dr V, Ready Set Jet, and Coloured Raine.
Skincare by Dr V, a UK-based skincare brand founded by Dr Vanita Rattan, a skincare expert and dark skin hyperpigmentation specialist, sells a variety of products for darker skin tones. Nykaa has released an online collection of the brand's products, including sun block creams.
Nykaa also launched Ready Set Jet, a brand based in Los Angeles, The company creates products that are made to be utilised when travelling or on the road. Nykaa debuted its 'beauty batton' in a variety of colours.
Nykaa launched The Global Store, a specialised gateway for international beauty brands with a dedicated category on its shopping app, in July of this year. Since then, the company has been adding additional products to its portfolio, many of which are exclusive to Nykaa in India.