Masaba Gupta, a designer and entrepreneur, will launch a new beauty and wellness line this summer as part of her growing House of Masaba brand.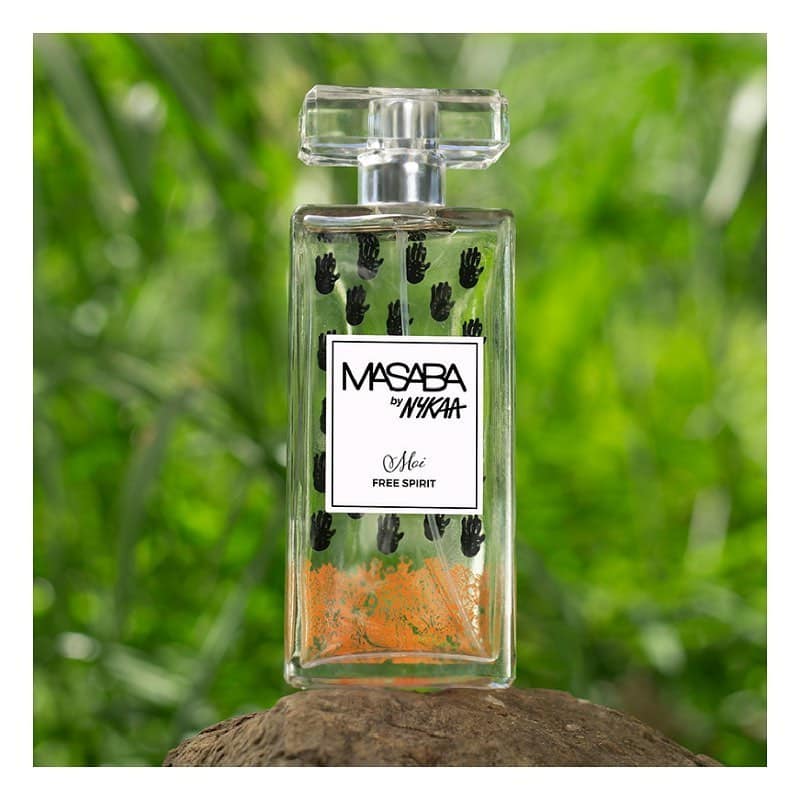 Gupta told Vogue India about the planned launch, "I'm creating a beauty brand that's a blend of beauty, skincare, and wellness." "It will be released in June-July." I want people to feel like they're investing into a lifestyle, a philosophy, rather than just a product. I'd like to assist them in embarking on a brand journey."
House of Masaba is no stranger to the beauty industry, as Gupta has already cooperated with multi-brand beauty giant Nykaa. House of Masaba has collaborated with Nykaa to create a line of fragrances, nail varnishes, and lipsticks that feature House of Masaba's trademark vibrant patterns on the packaging.