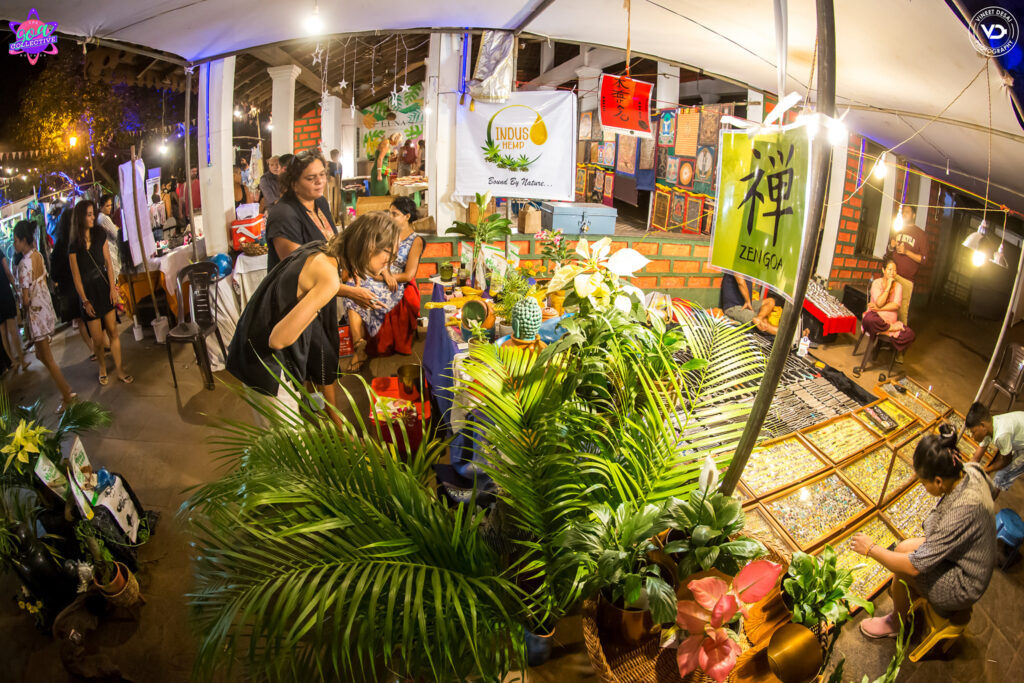 The Goa Collective Bazaar will hold a multi-brand fashion and lifestyle fair on March 22 at The Westin Goa, as part of a year-long partnership with the hotel.
According to Outlook India, the business-to-customer fair caters to both visitors and residents and tries to offer something different from Goa's traditional fairs. According to the event's Facebook page, featured product categories include fusion and western wear, jewellery, handicrafts, accessories, gift items, and food products.
The event's February version, which was again held at The Westin Goa, drew over 700 people throughout the course of the one-day event and featured over 70 products on stalls. With spring festive clothes and fusion wear designs, the upcoming edition will have a similar brand and product variety.