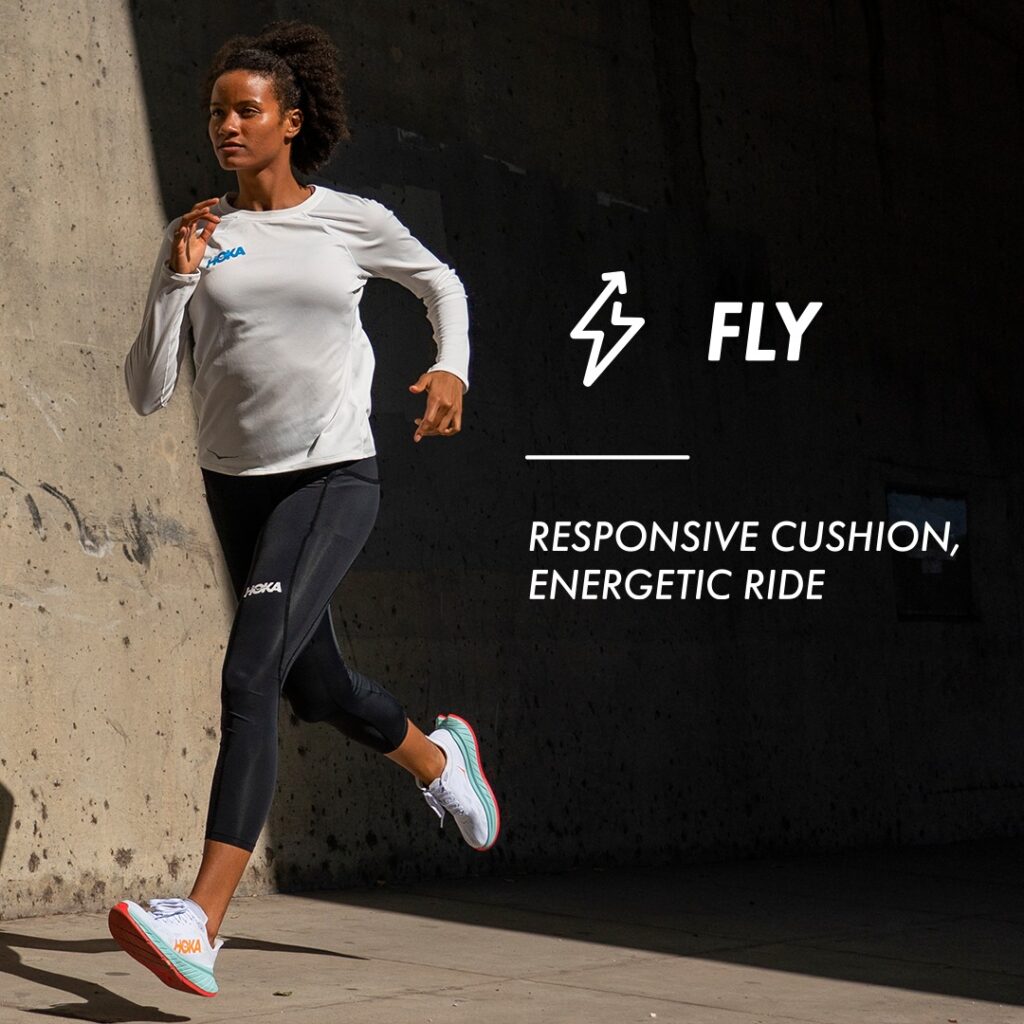 Tata Cliq's e-commerce platform Tata Cliq Luxury has launched the athletic footwear brand Hoka One One in India.
Tata Cliq introduced Hoka One One in India with a selection of its running shoes, sneakers, and slip-ons on Tata Cliq Luxury, with 60 different shoe designs ranging from brightly coloured sneakers to plain flip-flops.
On Tata Cliq Luxury, Hoka One One footwear prices range from Rs 4,999 for simple slip-ons to Rs 17,999 for a pair of citrus-hued women's running shoes. Some of the footwear is included in the e-commerce store's current 20%-off promotion.
Hoka One One will also launch a campaign based on its tagline 'Time to Fly' to commemorate its launch in the Indian market, according to Elle India. The campaign, titled 'Time to Celebrate the Joy of Movement,' will include a series of short videos.