In Ramanagara, Reshamandi, India's first and largest digital ecosystem for the natural fibre supply chain, has opened Asia's second-largest cocoon warehouse.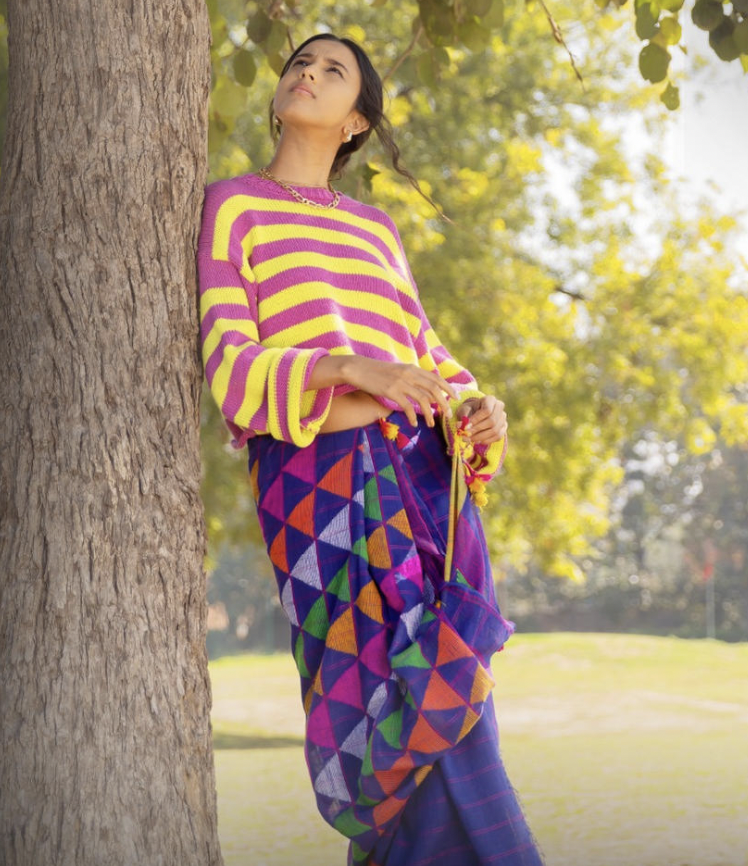 With the goal of optimising the silk value chain and increasing production, the warehouse will benefit over 30,000 sericulture farmers and serve over 6000 reelers.
Reshamandi claims to have a nationwide network of 5500 weavers and 6000+ reelers from which it acquires fabrics, sarees, and accessories.