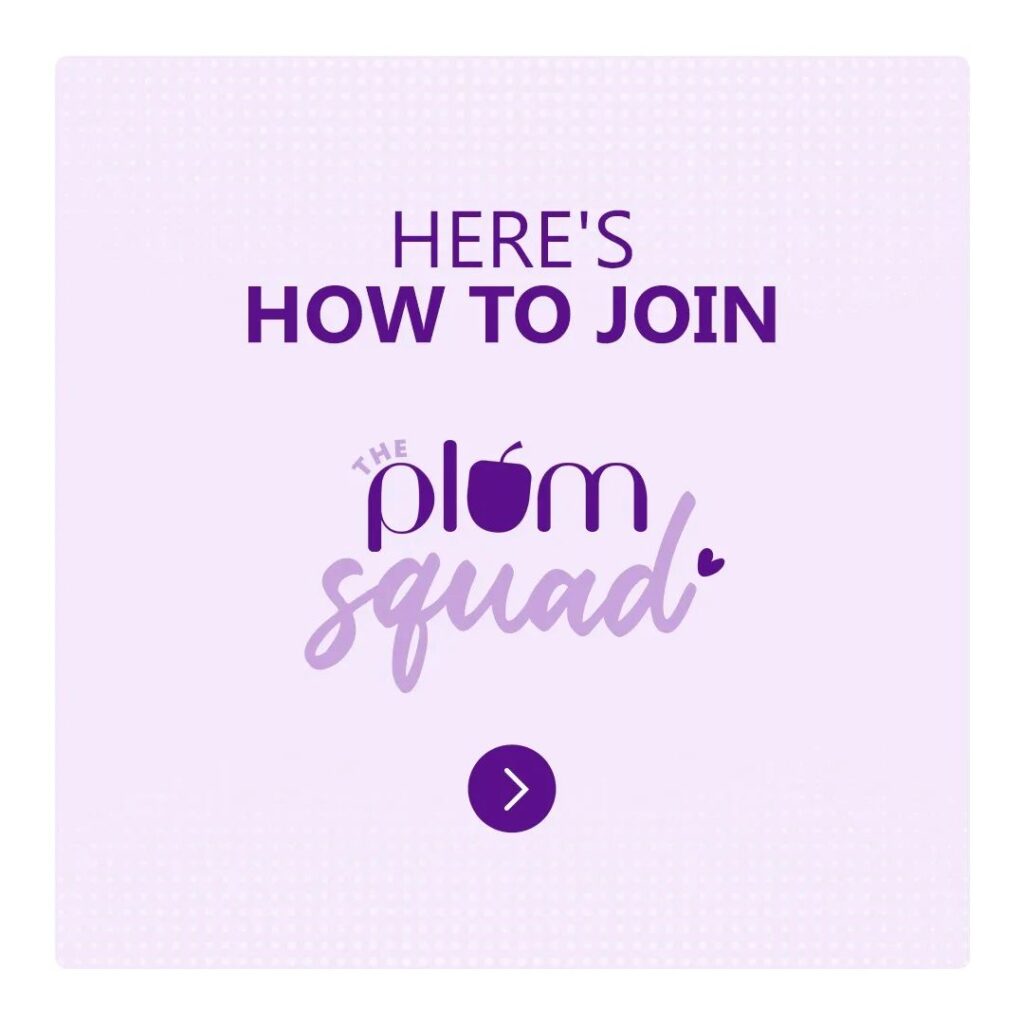 Plum, a skincare and cosmetics business, has launched a new social media project called "Plum Squad" to engage with customers and improve video content as it embraces social commerce.
"Here's your chance to restart your career," Plum said on Facebook, announcing the beginning of its 'Plum Squad' video project to connect with customers and give them the opportunity to start a career as a beauty or skincare influencer. Plum customers can join the Plum Squad influencer community by filming a video using or showcasing Plum products and tagging it with a specially designed sticker. After that, the aspiring influencers can post the video to Instagram or YouTube and tag it appropriately.
The business will reach a bigger audience and use the fast-growing format of social commerce to garner sales from customers' social groups and networks by working with small-scale and up-and-coming influencers. Many Indian beauty firms are employing live shopping sessions and shoppable videos to sell items, a model that has proven popular in China and is beginning to become mainstream in India, by focusing on online communities.