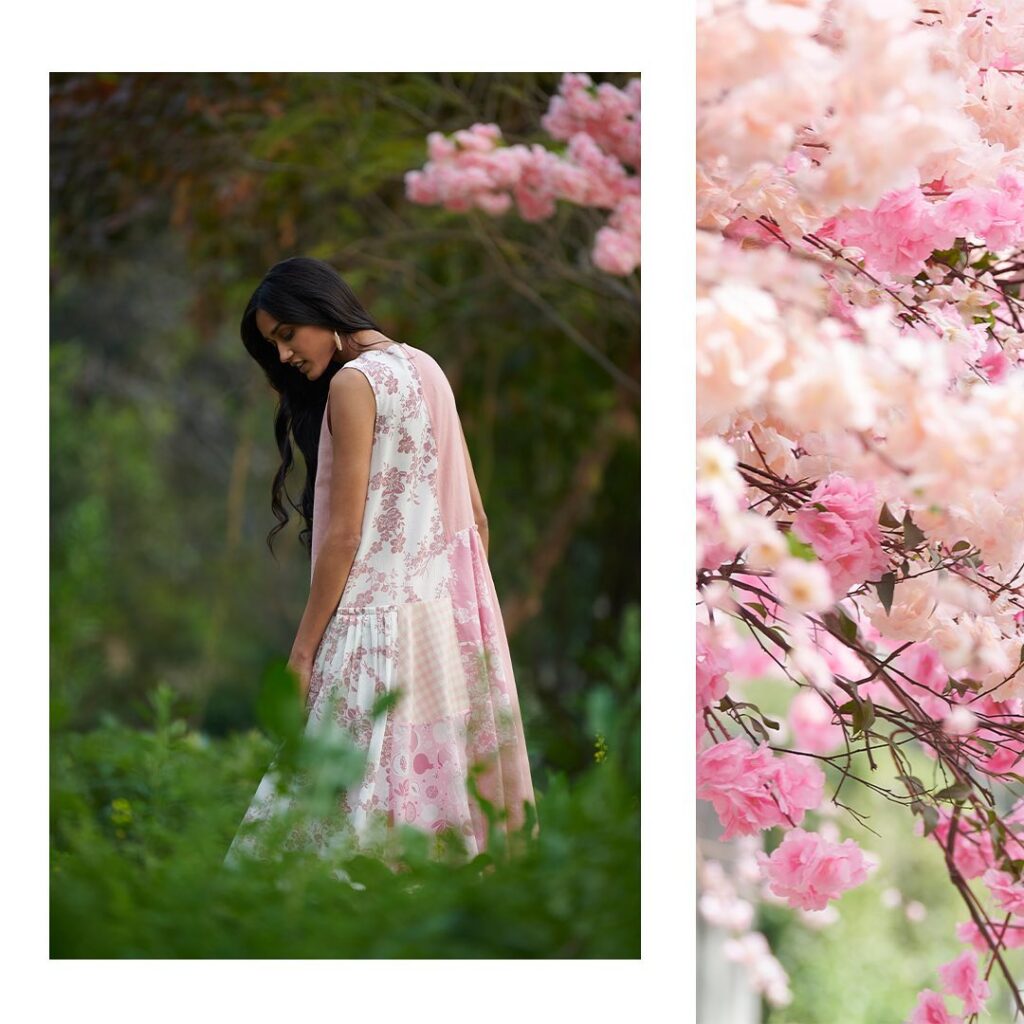 Nicobar, a fashion and lifestyle company, has launched an exclusive collection for men and women named 'Blossom Valley' to celebrate its sixth year in the industry.
Nicobar announced on Facebook that its new birthday collection is now available online through its dedicated e-commerce store. For women, there are kaftans, dresses, and kurtas, while for men, there are dress shirts and separates. The range is developed as a contemporary take on Nicobar's brand legacy, using handloom textiles.
The series is based on the delicate pink tint of cherry blossoms and is inspired by sakura. Nicobar's distinctive loose silhouettes and relaxed, modern take on traditional aesthetics are combined with a sweeter look for a collection that epitomises the spring season.