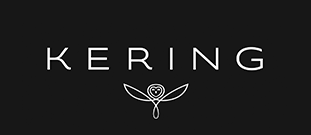 Kering, the French fashion house, announced that it would no longer use animal fur across all of its brands, in the latest response by the fashion industry to concerns about animal welfare and the environment.
"Kering has aspired to lead in sustainability for many years, guided by a vision of luxury that is inextricably linked to the highest environmental and social principles and standards "In a statement, François-Henri Pinault, Chairman and CEO of Kering, stated. "When it comes to animal welfare, our company has always shown a commitment to improve methods both inside its own supply chain and across the luxury industry as a whole.
"The time has arrived to take a giant step forward by eliminating fur from all of our lines. The world has changed, as have our clients, and luxury must adjust accordingly "
This will be in place beginning with the Fall 2022 collections, according to Kering.