In the summer of 2023, Manish Malhotra will open his own flagship store in Dubai. The couturier and designer's new shop will be situated at Dubai Mall, which is home to numerous top-tier luxury brands from all over the world.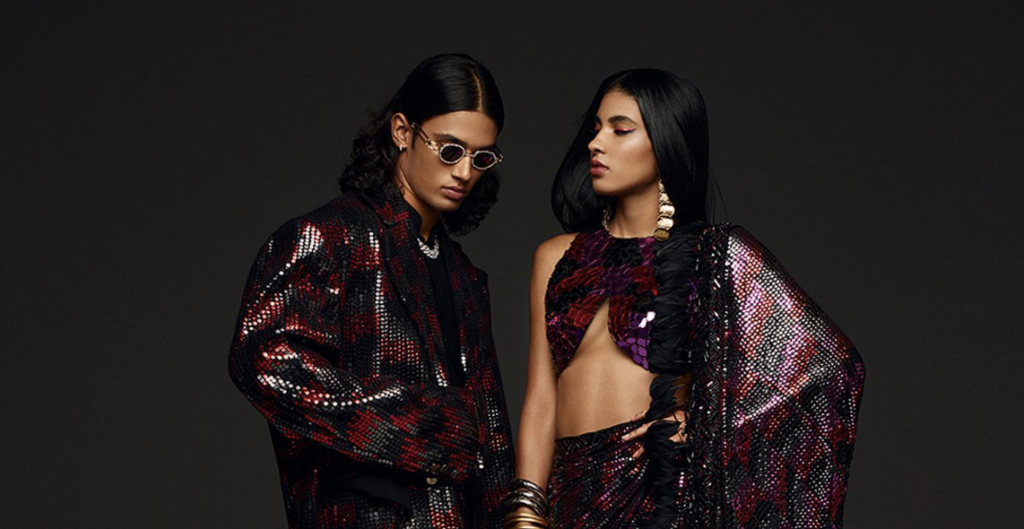 Traditional wear designs by Manish Malhotra are renowned for being both elegant and timeless. The Manish Malhotra brand will be able to connect with local customers and tourists as well as Indian expats in Dubai by opening a store there, expanding the company's customer base and raising its profile internationally.
The brand posted on Facebook, "Ending the year on a monumental note: Manish Malhotra Flagship Store Dubai Summer of 2023, we look forward to welcome you." The designer will now have four flagship outlets spread out across New Delhi, Mumbai, and Hyderabad.