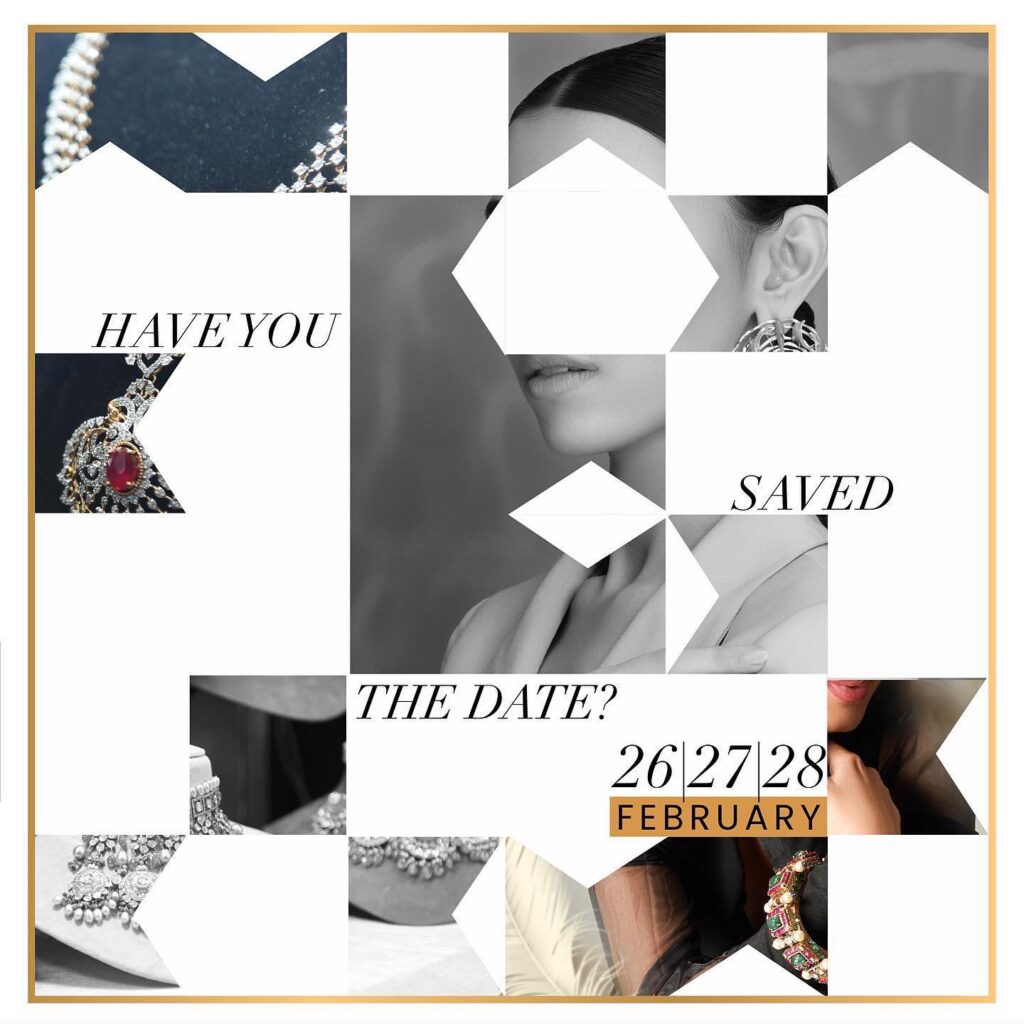 Couture India, a fine jewellery exhibition, will take place at the Grand Hyatt in Mumbai from February 26 to 28, showcasing a combination of legacy and up-and-coming fine jewellery firms ahead of the forthcoming wedding season.
The shopping expo is aimed at meeting demand for wedding jewellery from April to July 2022, as well as buyers for the Akshaya Tritiya festival, when purchasing gold jewellery is considered auspicious.
According to the event's 10Times events page, the event is expected to attract up to 100 exhibitors and 1,000 guests over the course of its three-day fair. The event's timing was chosen to allow jewellery producers enough time to prepare fresh stock and designs.
The event will also allow networking between manufacturers and merchants, as well as providing nighttime entertainment for attendees. The event hopes to bring an audience of high-end merchants to enable jewellery brands and stores to buy, sell, and create partnerships. Featured brands will be in the luxury segment of the market.