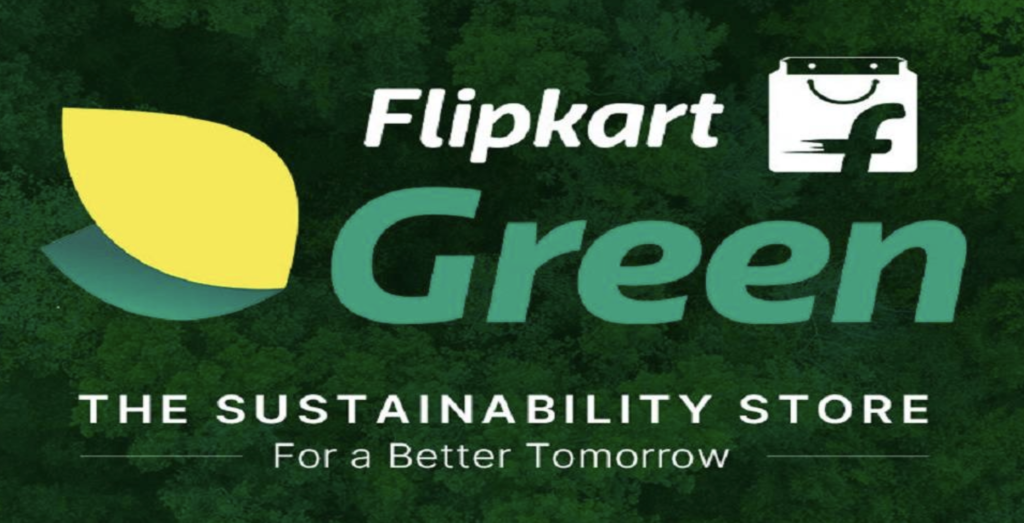 The leading online retailer Flipkart has launched a virtual store called "Flipkart Green" where users may purchase sustainable products from a variety of categories.
Over 40 brands' products will be available on Flipkart Green in categories like fashion, beauty, grooming, healthcare, food, home, and lifestyle.
In the future, Flipkart will add categories including sports, fitness, toys, stationery, electronics, and appliances to its green portfolio.
Amitesh Jha, senior vice president of categories and the marketplace at Flipkart, commented on the introduction in a statement, saying, "At Flipkart, we regard sustainability as a holistic approach that embraces the environment, people, and society. The "Flipkart Green" sustainability store is part of our effort to build a more inclusive, equitable, and sustainable e-commerce environment.
This fits in with our mission to support sustainably sourced goods in order to enhance the overall ecosystem's social, economic, and environmental well-being, he added.