Payal Singhal and Fizzy Goblet will introduce a limited-edition footwear line to commemorate their fifth year of collaboration.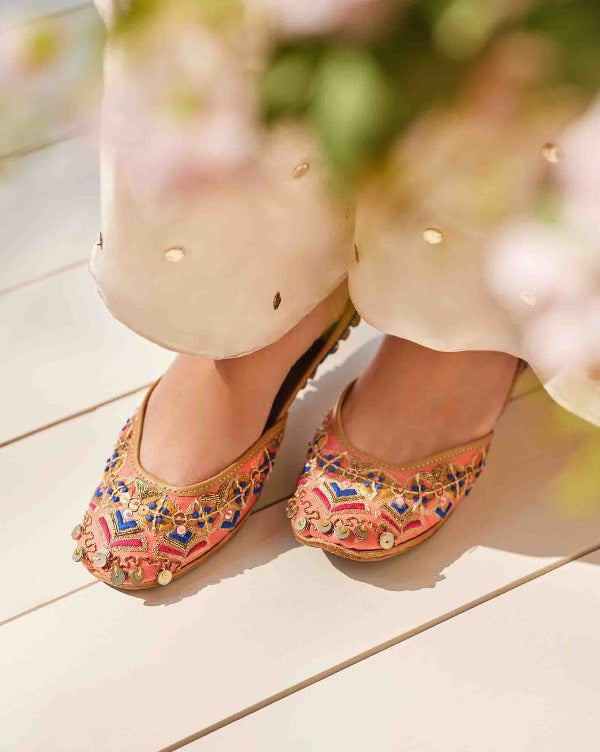 For a campaign to promote its recently introduced line, they've teamed up with five women from various walks of life.
"We are extremely delighted to introduce a collection that honours five years of Fizzy Goblet x Payal Singhal where each shoe is as unique as the women of PS x FG, who encourage us to push our boundaries," said Laksheeta Govil, founder and CEO of Fizzy Goblet in a statement.
"The last five years with Fizzy Goblet have been an enriching experience for me as a designer and a brand partner," designer Payal Singhal added. Working with Laksheeta is a dream come true because, aside from the fact that the PS girl and the FG Girl have similar synergies, her creative thinking process and work ethic resonate with me. I cherish every moment of our five-year cooperation and friendship, which together captures the soul of our brands."
Fizzy Goblet's own e-commerce store sells the whole Fizzy Goblet x Payal Singhal Juttis collection.