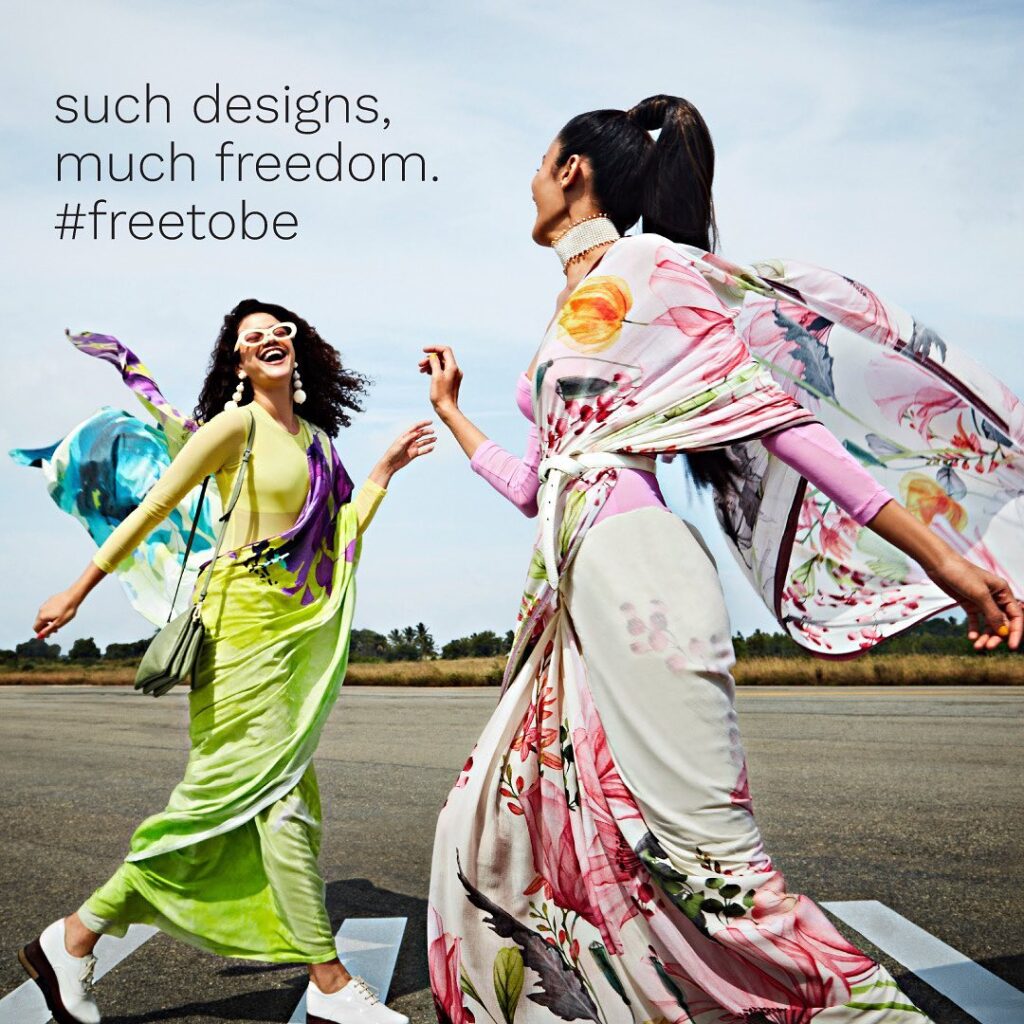 With Bollywood actress Deepika Padukone as its brand ambassador, the Aditya Birla Group has launched its saree brand Navyasa by Liva in the Indian market.
"We have taken it upon ourselves to break the social stigma of sarees being viewed as dated attire for older women or occasional wear," Designer Nanki remarked of the brand's debut collection. Navyasa by Liva is created to empower women through freedom of expression, allowing them to express themselves via adventure, daring, and colourful prints."
Designers Abir and Nanki collaborated with Liva's internal design team to create Navyasa. It presently has 17 collections in five different types of Liva fabrics inspired on nature.