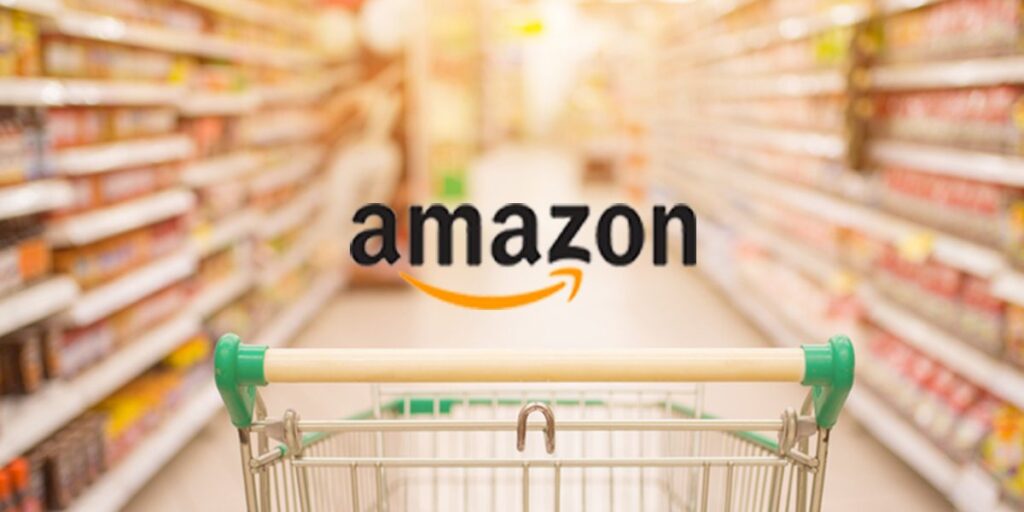 In the next weeks, Amazon will launch a voice shopping experience in Hindi, increasing its regional language offering in India.
Amazon India said on Monday that consumers may now visit Amazon.in in Marathi and Bengali, in addition to the five languages that were previously available, namely Hindi, English, Kannada, Malayalam, Tamil, and Telugu.
During the holiday season, users may now manage their account details, track their orders, and examine order history in the language of their choice.
Following the launch of the voice shopping experience in English in 2020, the Hindi version will be released soon.
"With this introduction, users will be able to simply use their voice in Hindi to search for products or check the status of their orders," Amazon said in a statement.
Customers will need to upgrade their Amazon app via the Play Store in order to use the voice shopping feature in Hindi.