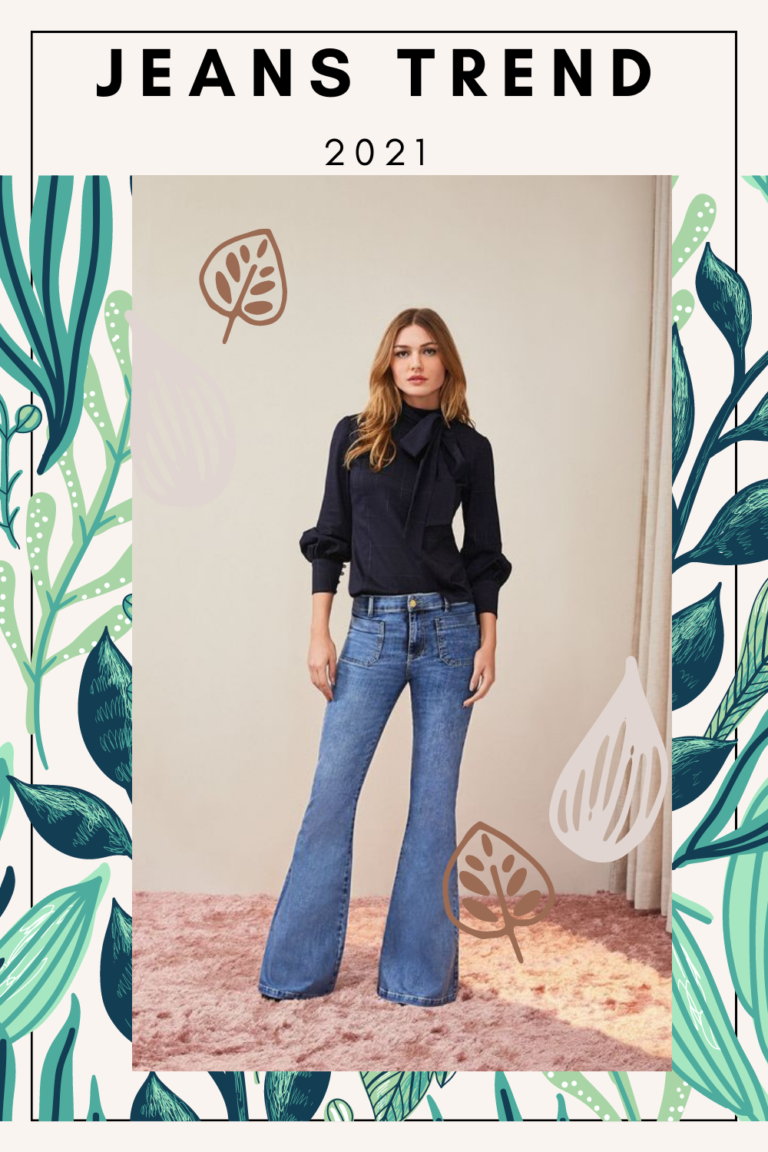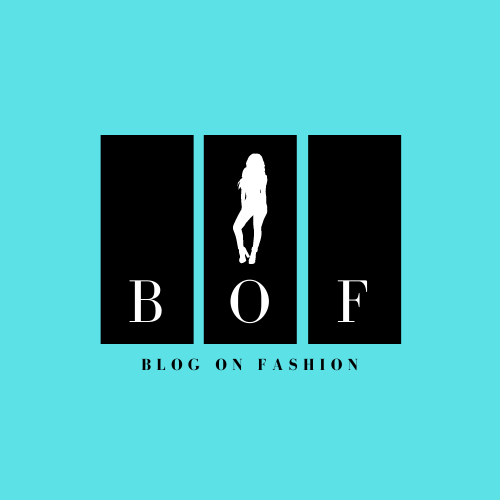 Which jeans to buy this year to refresh our personal jeans collection and our outfits? 
This year it really seems that the skinny jeans are going down and getting out of fashion and anything that isn't skinny, especially if it's short at the ankle, is in fashion this year and creates a "2021" touch in your look.
2021 jeans trends discourse is more complex than that and the cuts are really many, all with names like "cropped flare", "culotte jeans"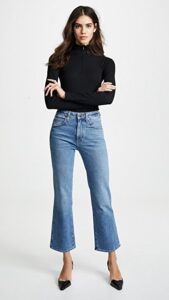 Bootcut and flare jeans, preferably short at the ankle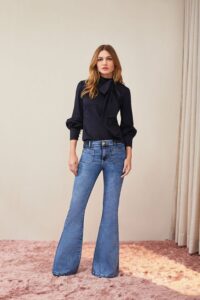 Oversized and Flare  jeans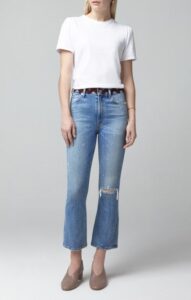 Cropped bootcut/flare jeans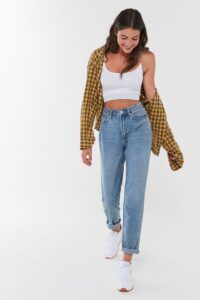 High waist jeans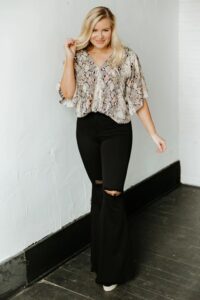 Black jeans with unusual cuts or wider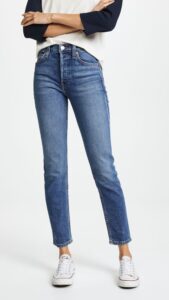 Straight leg jeans with short ankle-length
 And also finally slim bootcut jeans is also in fashion.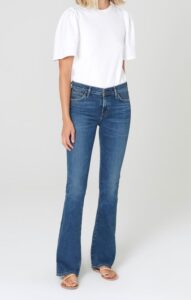 Slim bootcut jeans
Tips for wearing trendy jeans in 2021
*"everything goes, as long as it's not skinny jeans"!
*Choosing the perfect top is important and tighter top never goes wrong for this year's trend whether you combine it with culottes or slim leg jeans.
*Go for cropped jeans and also choose a short ankle length version
*Can't let go of your skinny jeans? Don't fret, just use it as a legging by combining it with a dress or a long & oversized blazer/jacket/coat with a waist belt.
*Choosing the right shoes, can go for shoes that leave your ankle free.
 "everything goes, as long as it's not skinny jeans"!