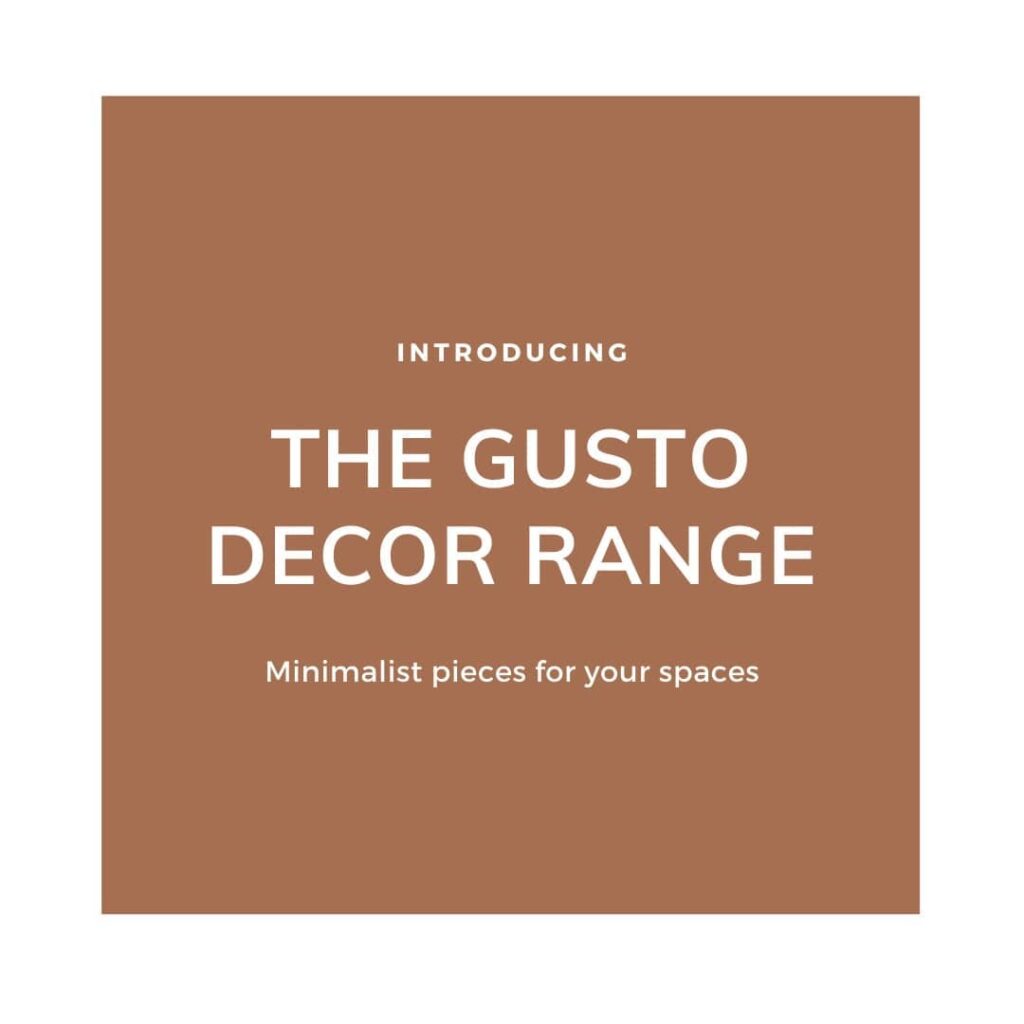 With its new 'The Gusto Décor Collection' range of office accessories, cruelty-free accessories brand The Gusto, which specialises in vegan leather, has expanded out into décor.
The Gusto brand revealed in a news release that it has expanded its product offerings with a new range of organisers, baskets, and trays. The new range is cruelty-free and vegan, just like the brand's existing premium handbag line.
Among the items in the Gusto Décor Collection are a 'Black Woven iPad Sleeve' and stationery organisers such as the 'Parker Case' and 'Riveted Stationery Case.' The collection is entirely handmade, and it is available for purchase on the brand's own e-commerce website.
Gusto was founded by Mansi Gambhir as a sustainable firm with the goal of developing durable and realistic cruelty-free leather alternatives.
Shop @ thegusto.in