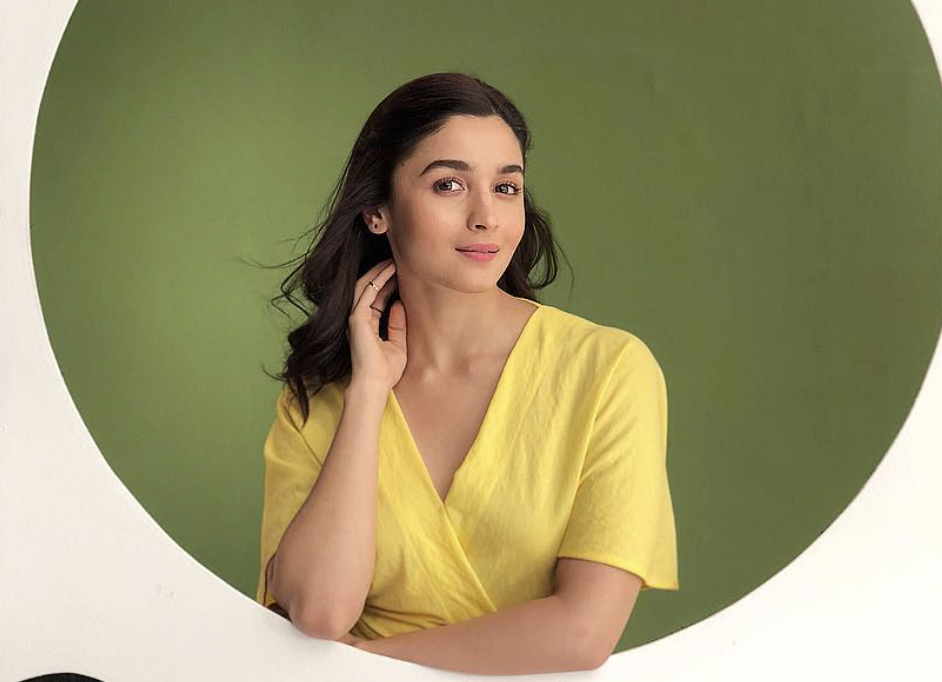 PETA stands for People for the Ethical Treatment of Animals India has named Bollywood celebrity Alia Bhatt 'Person of the Year' for her ethnic fashion entrepreneurship, which includes her children's wear brand Ed-a-mamma, among other initiatives.
Alia Bhatt founded Ed-a-mamma as a direct-to-consumer fashion brand in October 2020. On its own e-commerce store, the brand provides over 800 girls' and boys' styles and only employs natural fibres in its clothes and accessories.
PETA India said in a statement that Bhatt was given the title to "celebrate her work in support of an animal-friendly fashion industry and her advocacy for dogs and cats in need." Ed-a-mamma, Bhatt's brand, was also given the 2021 PETA India fashion award for its vegan and eco-friendly production methods.
"Alia Bhatt is not only promoting vegan fashion but also urging the future generation to be animal-friendly"