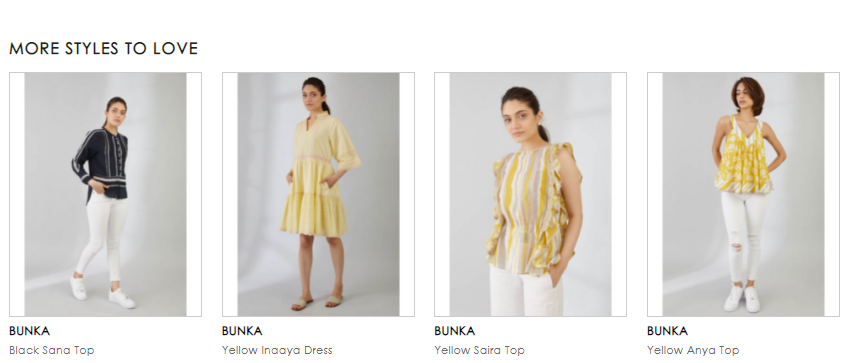 Harmeet Bajaj, a fashion consultant, stylist, and editor, has launched Bunka as a new womenswear brand with the goal of promoting conscious fashion and providing employment opportunities to craftspeople across India.
Bunka has launched its first collection on the e-commerce site of multi-brand Indian fashion retailer Ogaan.
Loose dresses, blouses, and kurta sets are among the clothing offered by the new company, which combines a comfortable and modern design with Indian heritage craft traditions.
"It was really heartbreaking to realise how many people had been laid off in the fashion business during the lockdown," Bajaj told Vogue India. "I had so many requests for assistance, but after a while, I realised that I needed to find a long-term solution to help these individuals. I reached out to my network of weavers, craftsmen, and tailors, who came to work twice a week, with the support of a friend who owns an export firm, and we got the ball rolling."