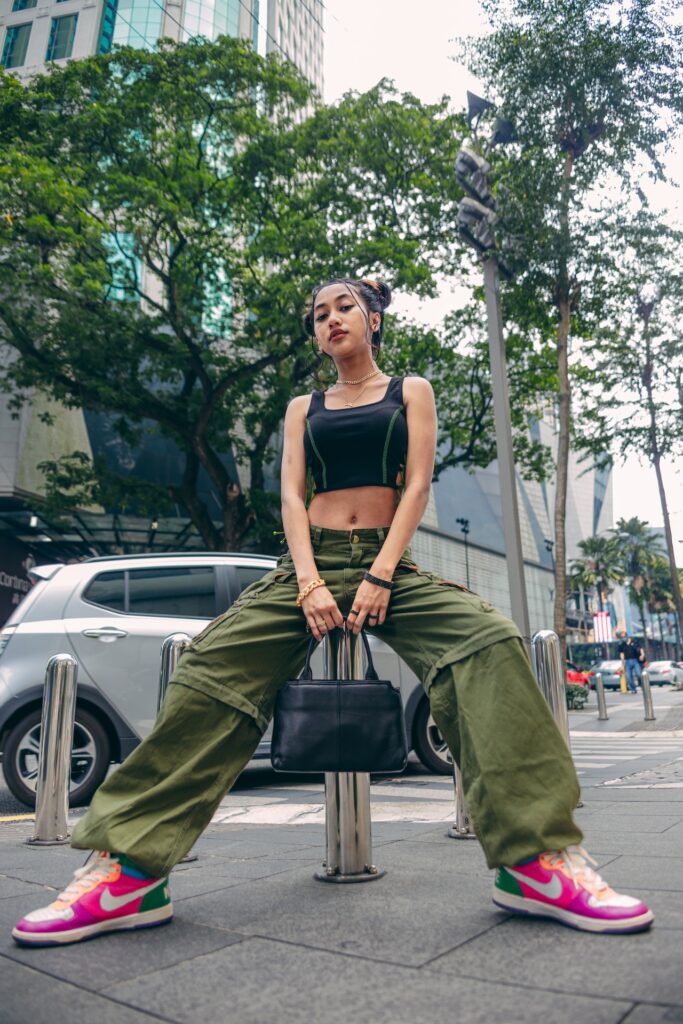 Now that September has arrived, fall fashion is officially in the air, with new trends popping up everywhere. Cargo pants are the latest fashion trend everyone seems to be coveting this year.
The Origins of Cargo Pants
Cargo pants were first worn by British military personnel in the 1930s and 1940s. After World war ii the pants pretty much became the standard in US military uniform.
Cargos had a revival in the 1990s, thanks to the music of the time. Many hip-hop stars wore the pants with oversized tees or crop tops.
Browsing through social media, it's easy to see how everyone is loving the comfort of the baggy, pocket-y pants. And it's not just young stars who are working the trend — designers had models hit the runway in the pants for their Fall Winter 2022 collections.
There are numerous cargo styles available, ranging from baggier-fitting pants to more structured ones. There's a pair for every taste, no matter what your personal style is.
Cargo styles to watchout for: Form-fitting cargos, High-waisted cargos, Parachute cargo, 90s-inspired cargos
Latest cargo pants collection : Click here