Force IX is an athleisure brand that Akshay Kumar recently launched. He had been wanting to do this for the past seven years. The actor's lucky number is nine, which also happens to be his birthdate.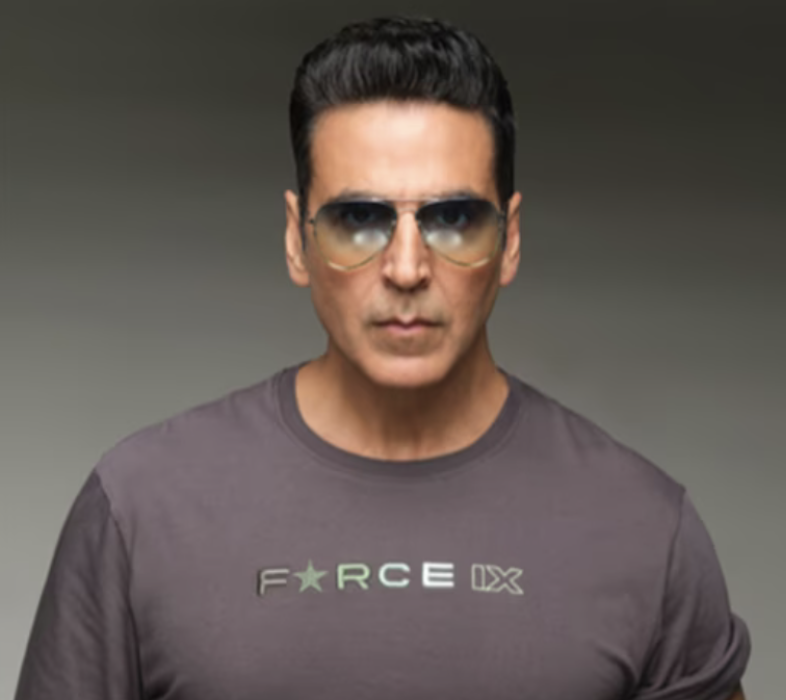 The popular actor's unique sense of style served as the inspiration for the collection, which consists of dependable, affordable, and useful fashion essentials. T-shirts, shirts, sweatshirts, hoodies, jackets, polo T-shirts, denim, chinos, joggers, shorts, and nightwear are all available from the unisex brand. In the upcoming months, we'll see the arrival of accessories including hats, belts, shoes, and watches.
The actor is heavily involved in every step of the process, from making sure all the goods are of the finest calibre to making sure every little detail is just right. The collection pays close attention to every last detail, including the logo, buttons, and stitching. The dapperman and the sporty youngster are among the target market.
Force IX is on Myntra, a platform with a track record of fostering the expansion of celebrity-driven brands. Numerous Bollywood actors are breaking into the fashion industry. In the last 12 months, Myntra has added 25 overseas fashion labels and 50 foreign cosmetics companies. Customers in Tier II and above cities account for over 40% of the demand for international fashion names.