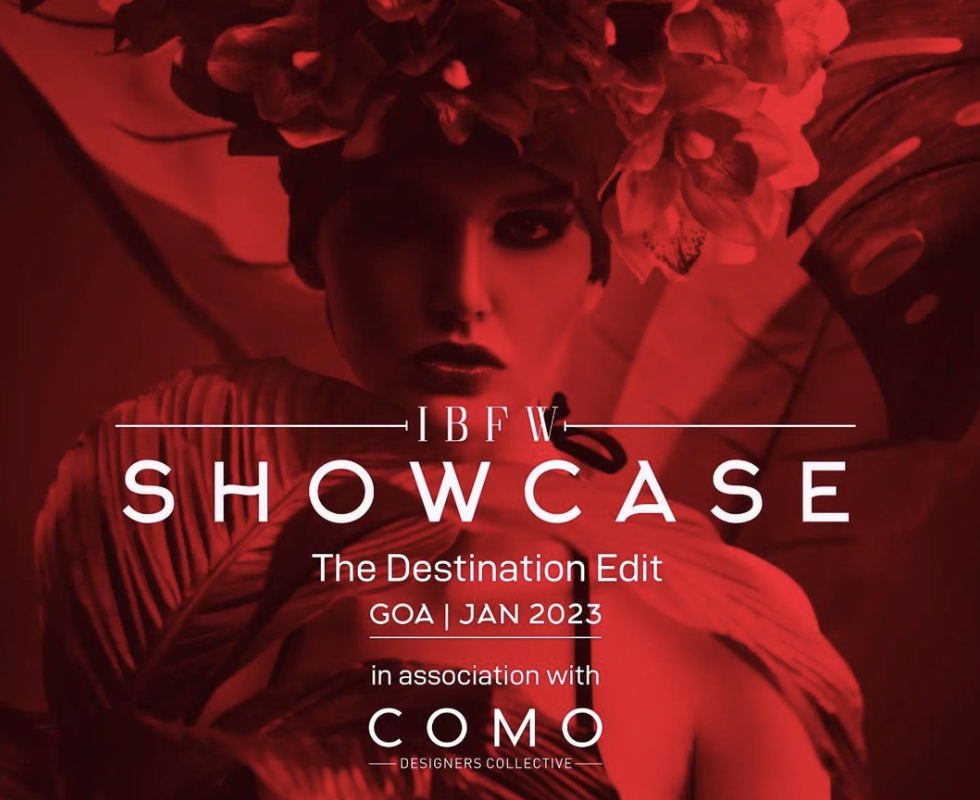 Goa will host the first-ever "Showcase" edition of the runway event India Beach Fashion Week from January 21 to 22. An array of resort and swimwear collections by designers from all around India will be featured at the fashion show.
The organisers of the event stated on Facebook that "India Beach Fashion Week Showcase is the forum for the daring, young, and brave, who are revolutionising the fashion eco-system every single day." "Young businesspeople in the design ecosystem, from inspiration to amplification, from technology to generating capital, from reaching out to customers to sustaining the livelihoods of craftspeople, watch this space for more."
Goa has always drawn a fair share of tourists from around the world who are hippies, hipsters, or luxury seekers. It has developed into one of the most popular locations today for domestic tourists wishing to book weekend getaways. It is now a year-round resort and is no longer just a destination for seasonal international visitors.