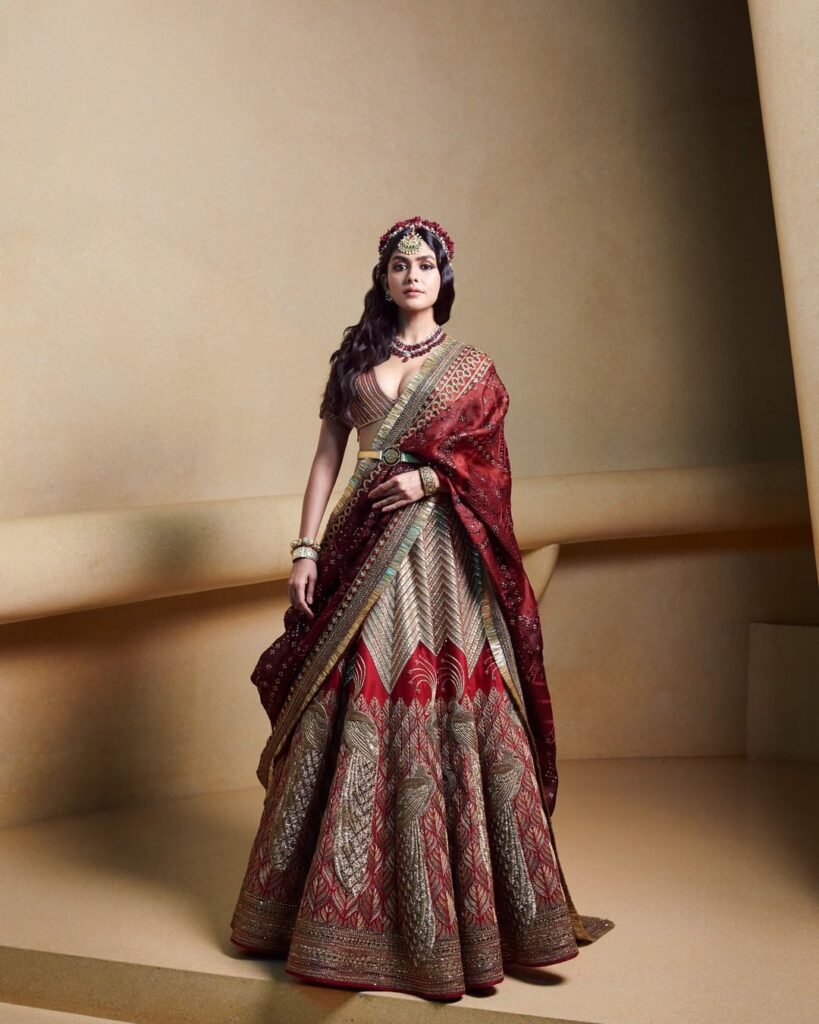 The closing show on Day 1 of FDCI x Lakmé Fashion Week is FDCI Showcase: JJ Valaya with his majestic 'Rumeli' collection.
JJ Valya showcased his creative design brilliance on Day 1 of FDCI X LFW, keeping us captivated to the screens with goosebumps-inducing music and ethnic costumes fusing Turkish elements with richness from the Balkans. Valaya's collection featured rich materials, exquisite detailing, and unique men's wear ethnic ensembles with a touch of contemporary sensibility, in addition to his distinctive black and white motif printed ethnic silhouettes.
Inspired by the Ottoman Empire, this collection, is a celebration of timelessness, royalty and glory. An amalgamation of rich fabrics, intricate detailing and age old embroideries together created a collection that blends in Turkish elements with riches from Balkans. 'Rumeli' is a testimony to exuberance and opulence, a showcase of garments that dictate timeless style.