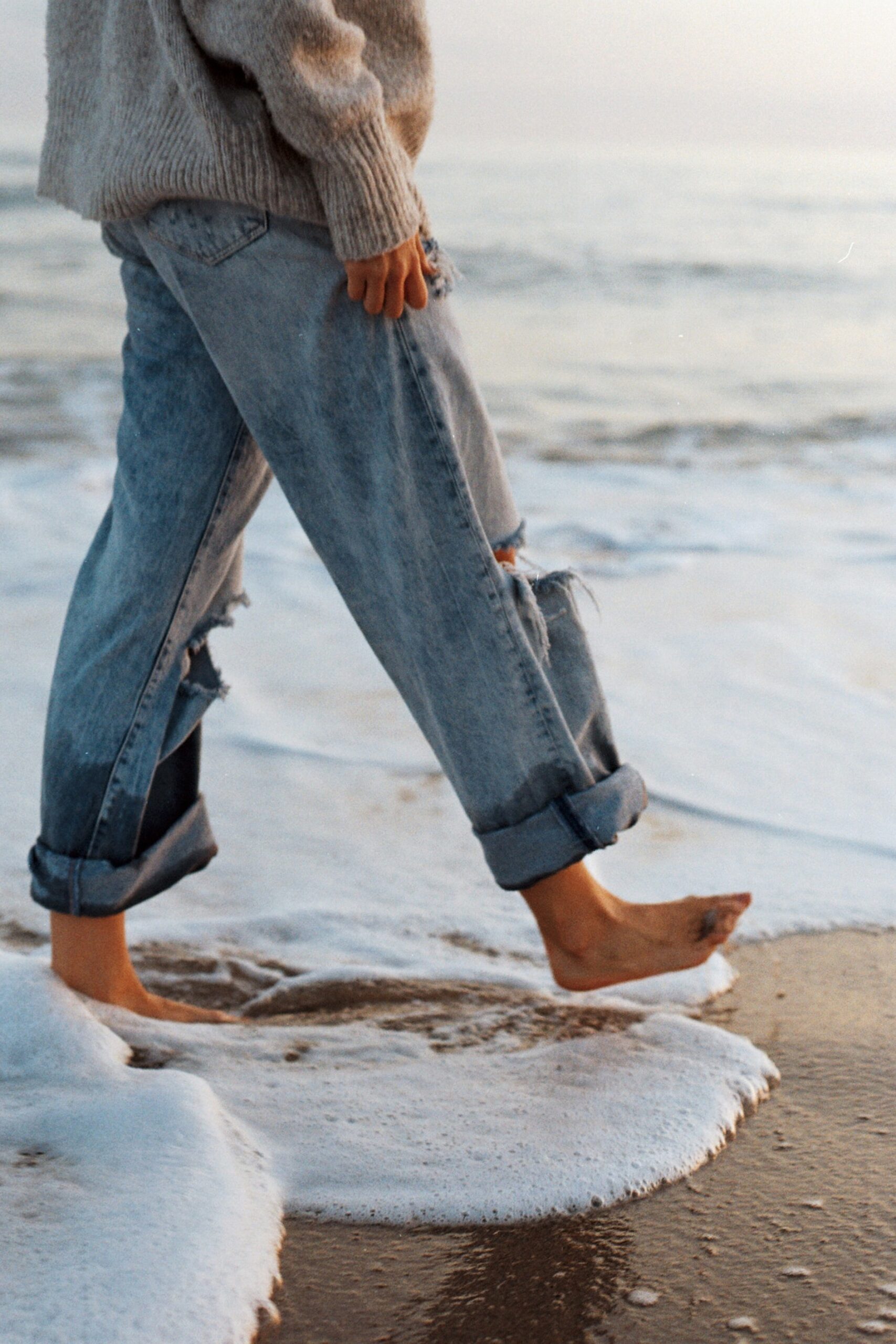 "everything goes, as long as it's not skinny jeans"!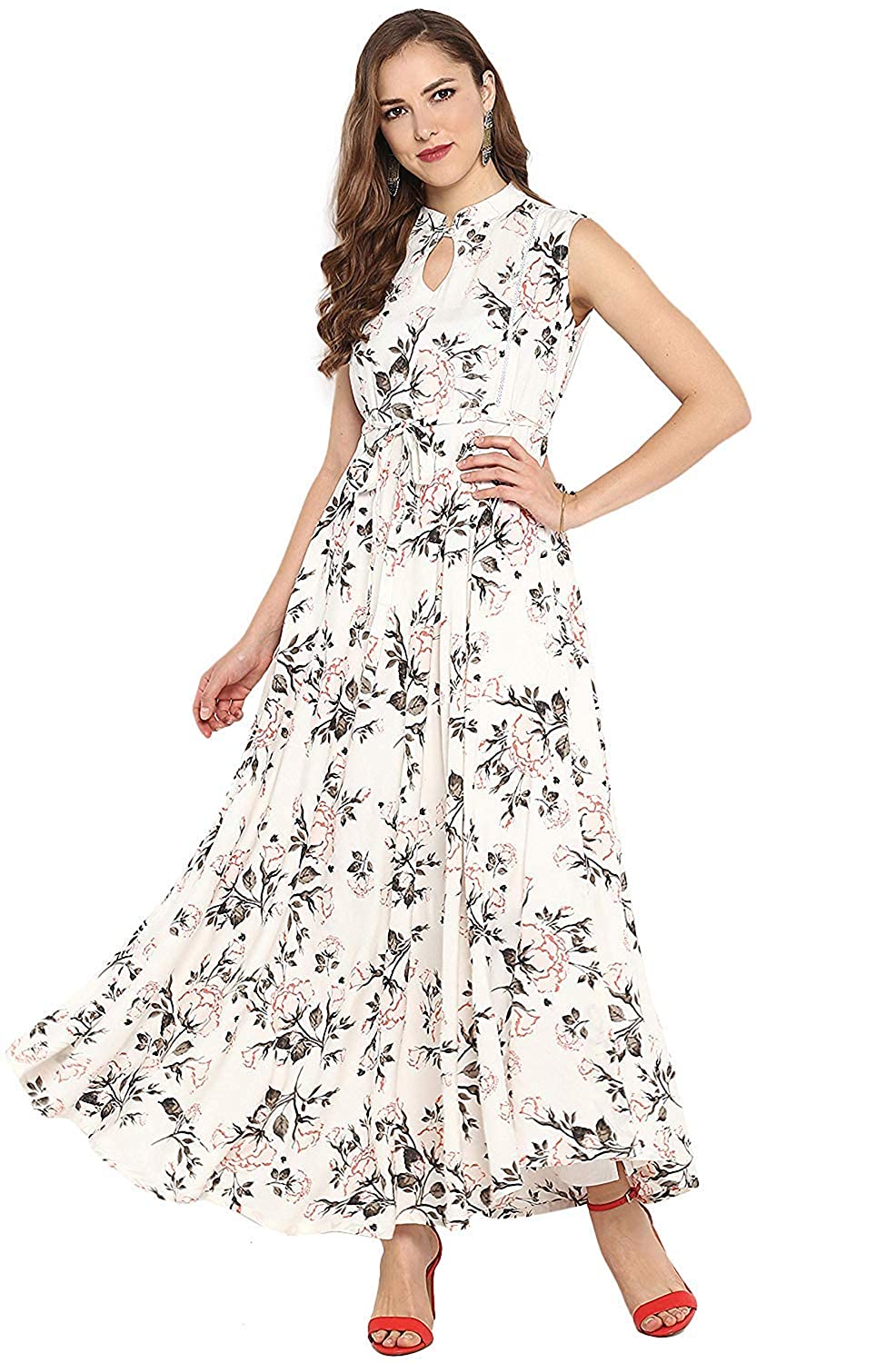 Floral print dresses never go out of vogue and can be styled in a myriad ways. Pair a bright coloured floral dress with a sleek belt to add shape to the outfit or go bold with a chunky jacket. Finish with a pair of strappy sandals and a bold red lipstick.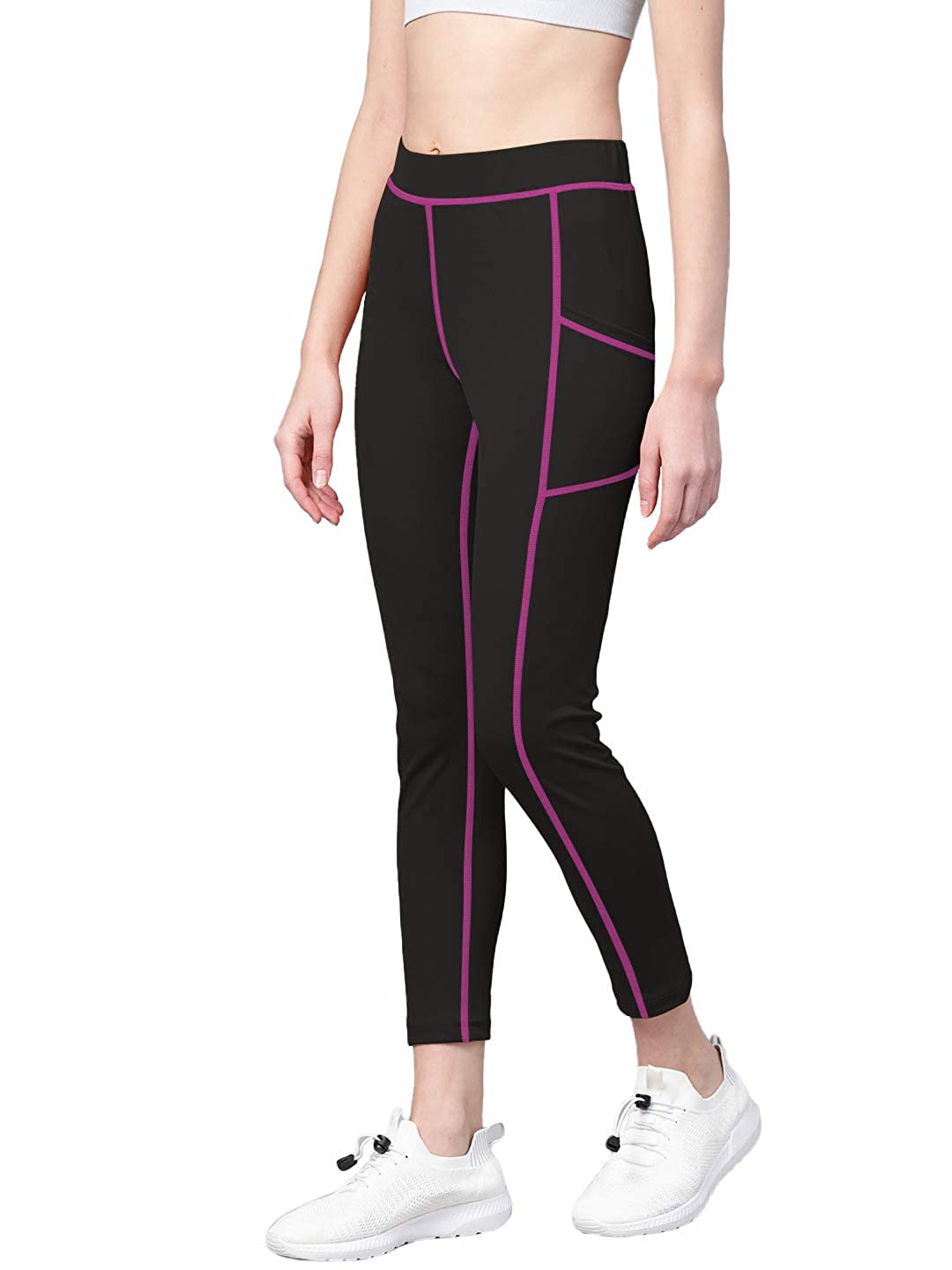 Yoga pants have managed to slide their way back into our hearts. Workout in style with pants that are comfortable and match your aesthetic. Opt for solid colors or have fun with printed bold neons and animals prints to jazz up your ensemble.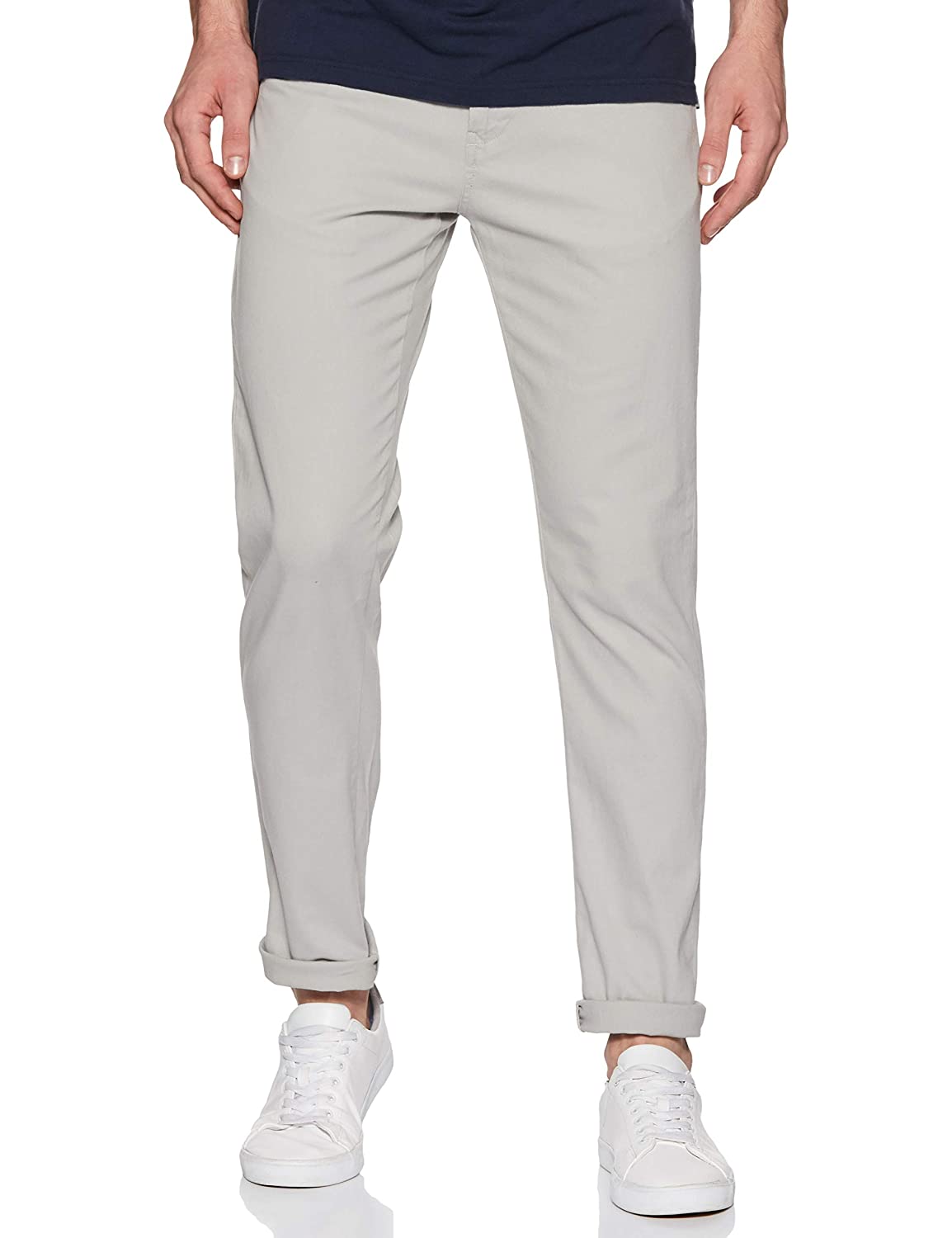 Be it a casual outing with friends or a conference at your workplace, a pair of grey pastel trousers can always work! Wear them with a teal colored blazer and a printed t-shirt to complete that casual yet classy look.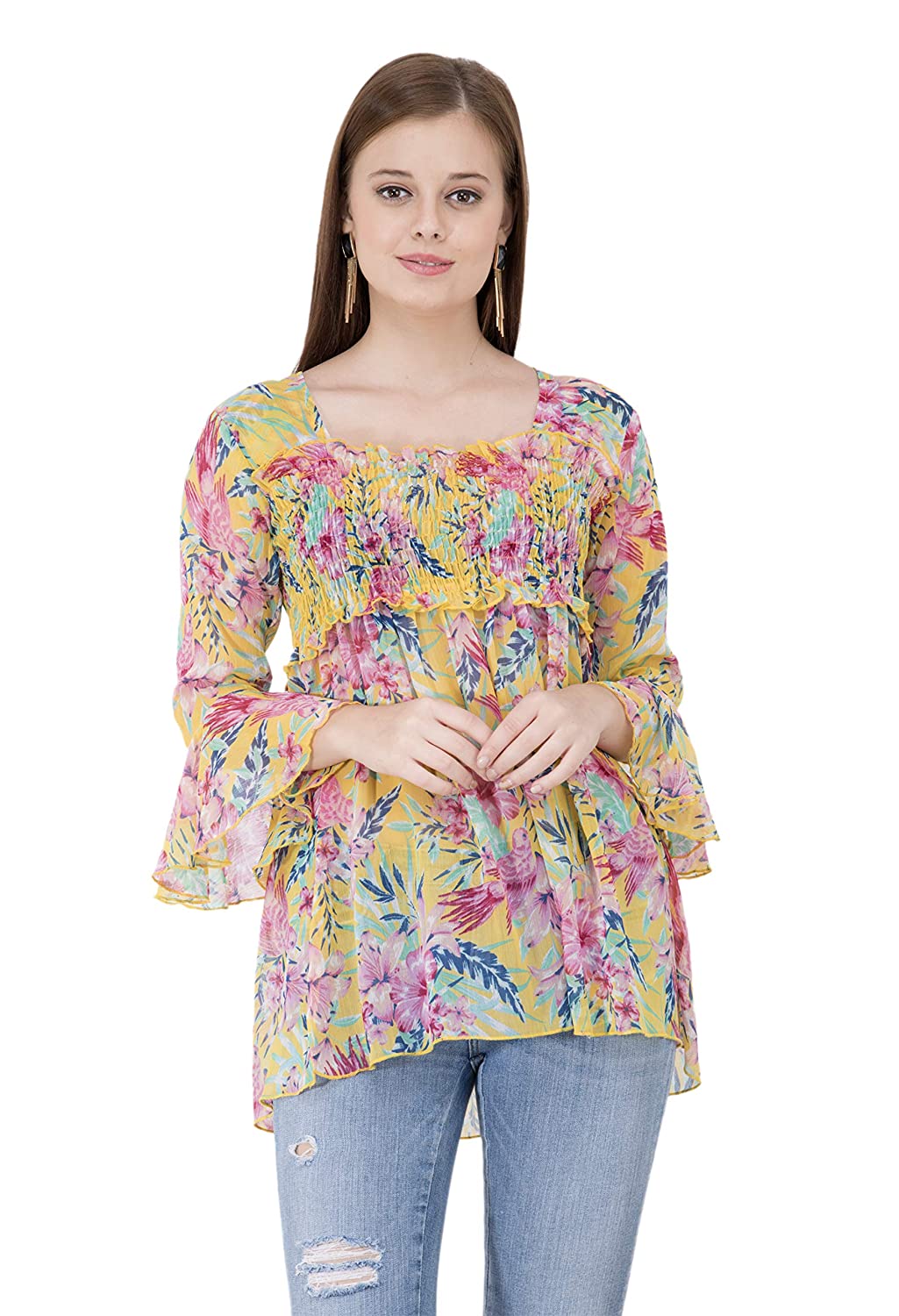 Unique necklines have been all the rage since the rise of the Zoom culture. Square-neck tops, in particular, look feminine and give you a chance to show off those structured collar bones. Pair these with a pair of high-rise jeans and a classic pair of sunglasses for a day-to-night look.
Hoops in all sizes are on the trend watch more than ever now! Whether you are looking for occasion-worthy earrings or an everyday style, these minimalistic earrings will add just the right amount of vogue to your overall look.